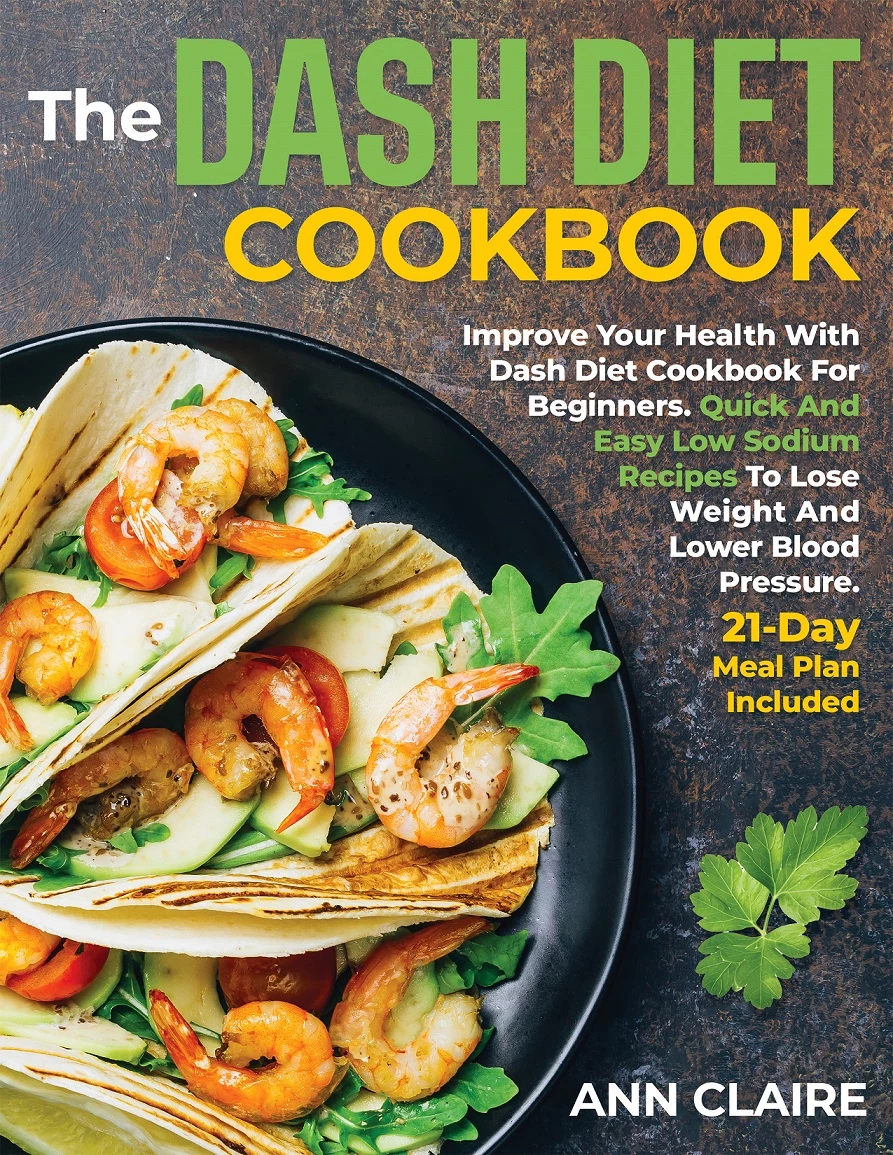 09/26/2022
Would you like to lose weight naturally without thinking about dieting? Would you like to eat healthy and delicious dishes?
We often think healthy foods are sad and tasteless; this is wrong!

The secret is to expand our knowledge in the kitchen; there are not only hamburgers, pasta, and pizza!
There is a large variety of different ingredients, ways of cooking them, and also seasoning them, which would amaze and delight you.

If you think to lose weight that it is necessary to eat in small quantities, that's wrong. The right combination of ingredients and condiments allows you to eat until you feel satiated and all the while without gaining weight.

The recipes you will find here are not improvised; instead, they follow modern medical science's nutritional and prevention guidelines. Various scientific research has identified the DASH diet as one of the best dietary regimens to prevent and combat hypertension and metabolic syndrome related to being overweight.

Eating, therefore, is not only a pleasure, but it is also a cure!

In this book you'll find:
A 21-day meal plan

Over 50 tasteful and healthy recipes

Recipes that are easy to cook with step-by-step instructions

Recipes for snacks, sauces, and side dishes

Plus, vegan, vegetarian, and gluten-free recipes

If you think this new food style is too difficult for you, start by trying some recipes; you will discover that cooking is simple, but above all, you will fall in love with these delicious recipes, full of aromas and colors!

What are you waiting for? Scroll up and click the BUY NOW button to get the PAPERBACK version of this book.