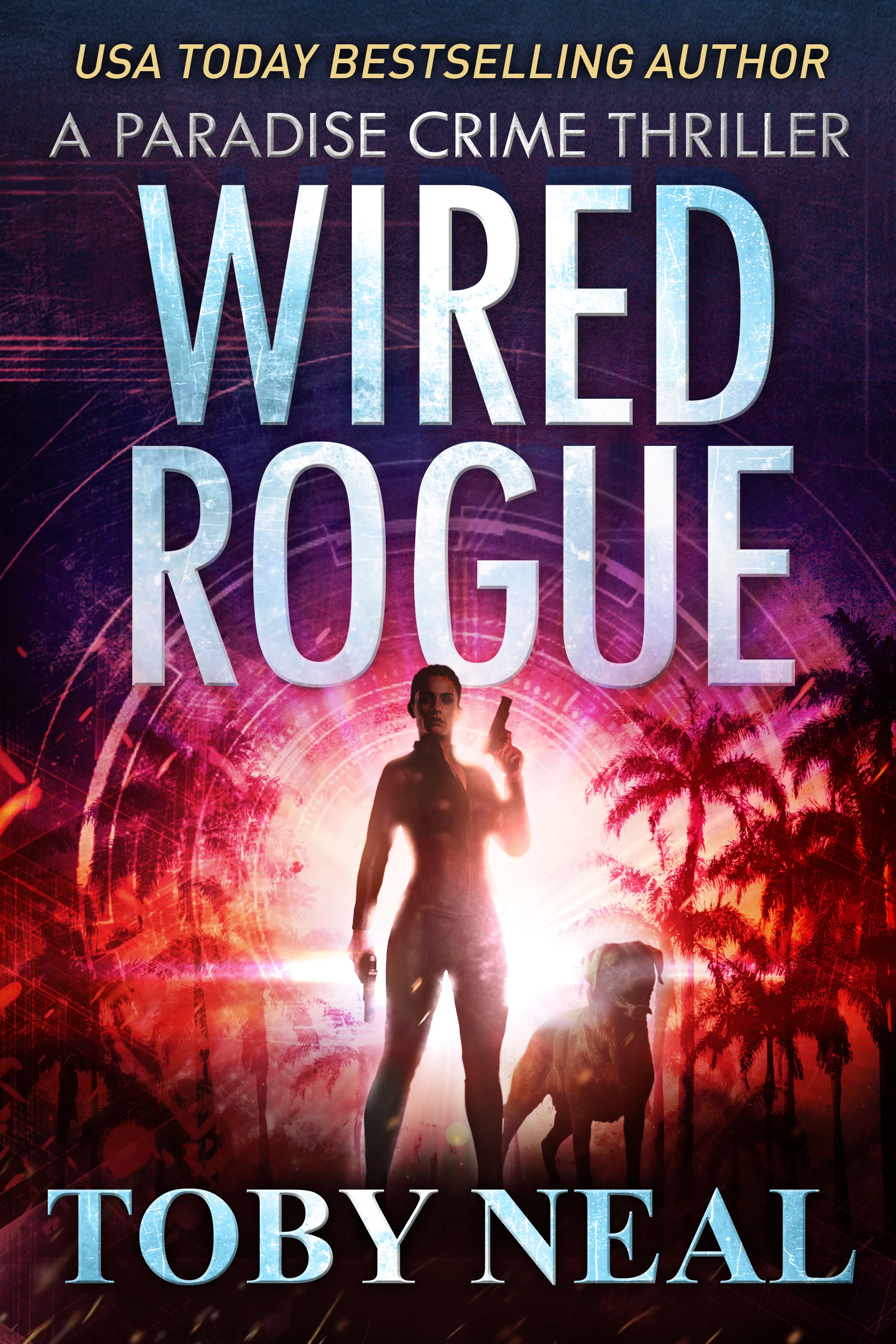 06/22/2023
"Kept me up way past my bedtime!" Goodreads
✅ If Jack Reacher and Lisbeth Salander had a black/Thai love child, she would be SOPHIE.
✅ Domestic abuse survivor, MMA fighter, brilliant hacker, chronic depressive, Sophie is a complicated woman
✅ Brilliant, sexy cyber vigilante plays mind and crime games with Sophie. Is he friend, foe, or…?
✅ Big, bad, rude, loud ex-Special Forces partner Jake Dunn gets in Sophie's space—and under her skin
✅ Sophie goes off the grid and takes a new identity—but her best friend Agent Marcella Scott is always there for her
✅ Sophie's yellow lab Ginger is the only companion in her bed—for now.
'Wired in' to her computers, tech agent Sophie Ang has been content in her clean, cool tech lab, where she chases criminals online, continuing a dance in the dark with the enigmatic vigilante known as the Ghost.
Tumultuous changes eject her from her FBI agency cocoon to the front lines, where she finds herself in partnership with a brave overbearing, larger-than-life ex-Special Forces operative, Jake Dunn.
The two climb walls, dodge bullets, free captive children and dig up bodies for a case that might cost her life—and has already taken her badge.
***Award Finalist in Thriller/Adventure, Best Book Awards***