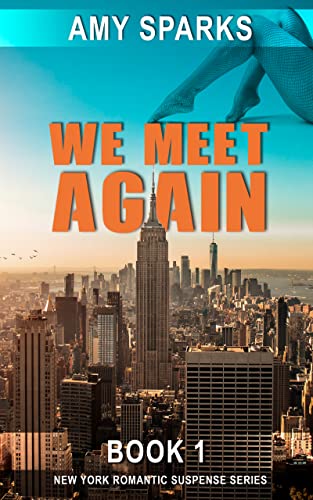 02/18/2023
Ashley, who grew up in a small suburban town in Texas, decides to move to New York after college. She says goodbye to her childhood friends, including her boyfriend, and leaves for New York. She plans to stay with an old friend named Kate, who moved there when she was in high school.

Ashley gets to New York, and her friend Kate is a busy woman who barely has her time. She realizes she's lonely and decides to join a dating app. She gets a blind date and takes an Uber to the agreed-upon location. When she gets there, she waits for a while until she realizes that she has been stood up.

Ashley ends up having a one-night stand with a handsome stranger. She expects never to see him again but is shocked to find out that he's the CEO of the company she's working at. She tries to resist him at first, but can't when she's hired as his assistant. One thing leads to another, and they end up falling for each other.

He is a quiet, stoic, and unbelievably handsome man and she is a southern firecracker that says whatever is on her mind. Challenges arise along the way as they try to stay together, but fate keeps pulling them apart. Will fate be enough to quench the flame of desire? Or will their feelings stand strong amid the chaos?

We Meet Again is a short, spicy and romantic story series. If women's and billionaire romance are your interest, then this series is a must-read for you!