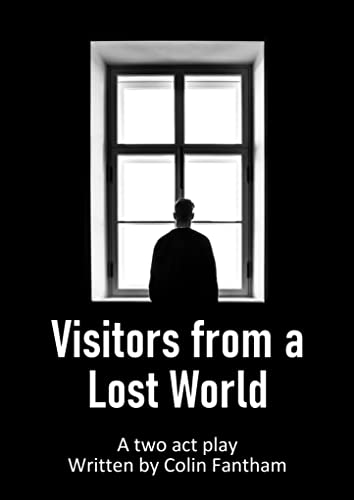 10/14/2022
Visitors from a Lost World is a 2 act stage play.

During a death clearance in a remote tower block flat somewhere in London, the past of its former resident, Arthur, comes hauntingly to life.

Arthur was an elderly gentleman who lived on his own with only his pet goldfish, Merlin, for company. We see Arthur when he served his national service in the 1950s, when he met and fell in love with Dotty.

Visitors from a Lost World highlights the negative impact of people who are unable to cope with living in isolation from the rest of humanity.