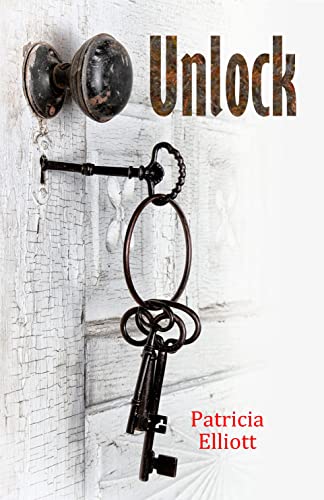 11/16/2022
'Unlock' is a romantic story about the lives, loves and challenges of four women, Isabella Shaw, her twin adult daughters and her mother.
Isabella, a part-time music teacher, is forty-two, single, and attractive. When her daughters are about to leave home after university she catches the bug for change and decides to explore the possibility of a more interesting and challenging life for herself.
She takes an additional part-time job in a Newcastle City Centre bookshop where she meets Tom Hunter, a good-looking bachelor with an adult half Spanish son. Isabella and Tom warm to each other from the start and they and their families become intertwined while facing the joys and challenges of falling in love.