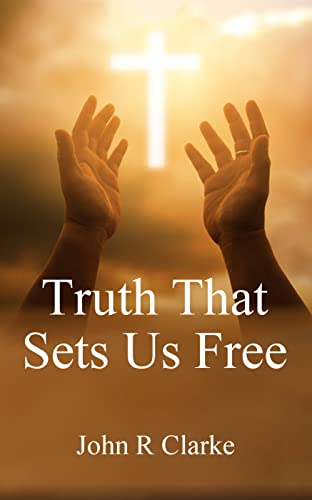 07/22/2022
All of us want to be free from the things the hold us captive in life. Jesus offered us the opportunity to know the truth, and that his truth would set us free.
Totally free means being set free to be the person God created us to be, to be free from fear, from circumstances, from the strongholds that tell us that we can never achieve all that we want to achieve. The Bible is the only source of the truth that promises to set us free.
This book explores the principles and defines the tenets that allow us to be set free from the strongholds that bind us and try to limit us to less than we are capable of achieving in this life. The book outlines some of the major obstacles that bind us and stop us from being free.
The book also indicates how we can find the freedom that Jesus promised through the truth of the Gospel. The book explores twelve areas of the truth of the Christian life, and outlines some of the principles needed to remain free in Christ, regardless of the circumstances we find ourselves facing.