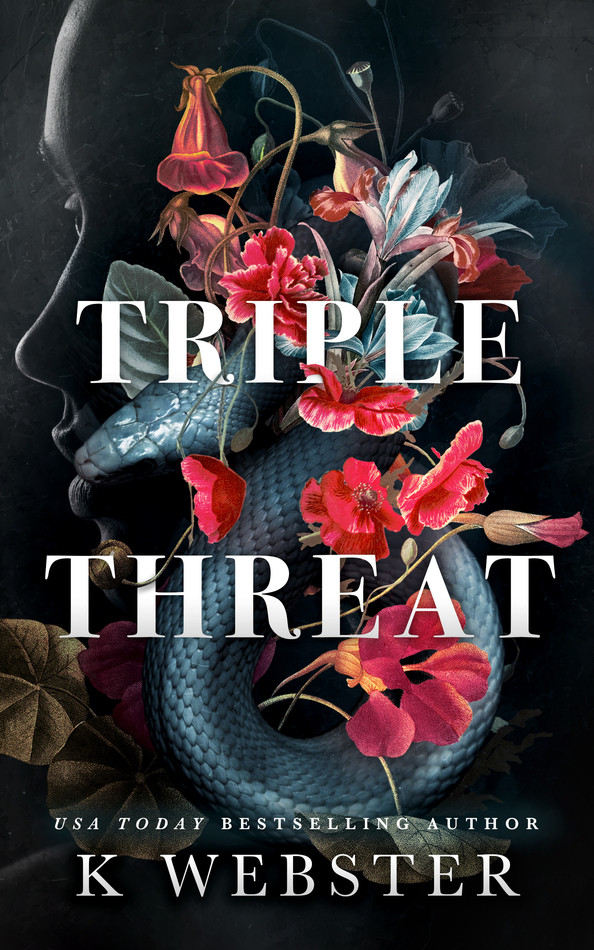 01/11/2022
I'm a prisoner in a prestigious world.
A perfect princess locked in a tower.
My father will never let me go.
Not that I could leave. I would never abandon my little sister. Hope comes in the form of a devilishly handsome man with dark eyes and darker secrets.
With each encounter, I'm lured deeper into the labyrinth. The danger lurking beneath his surface calls to me, even as it warns me away.
Except there's a new side of him every time we meet. A different danger each time we touch. It's as if three different men want to devour me.
He's not just one villain. He's three.