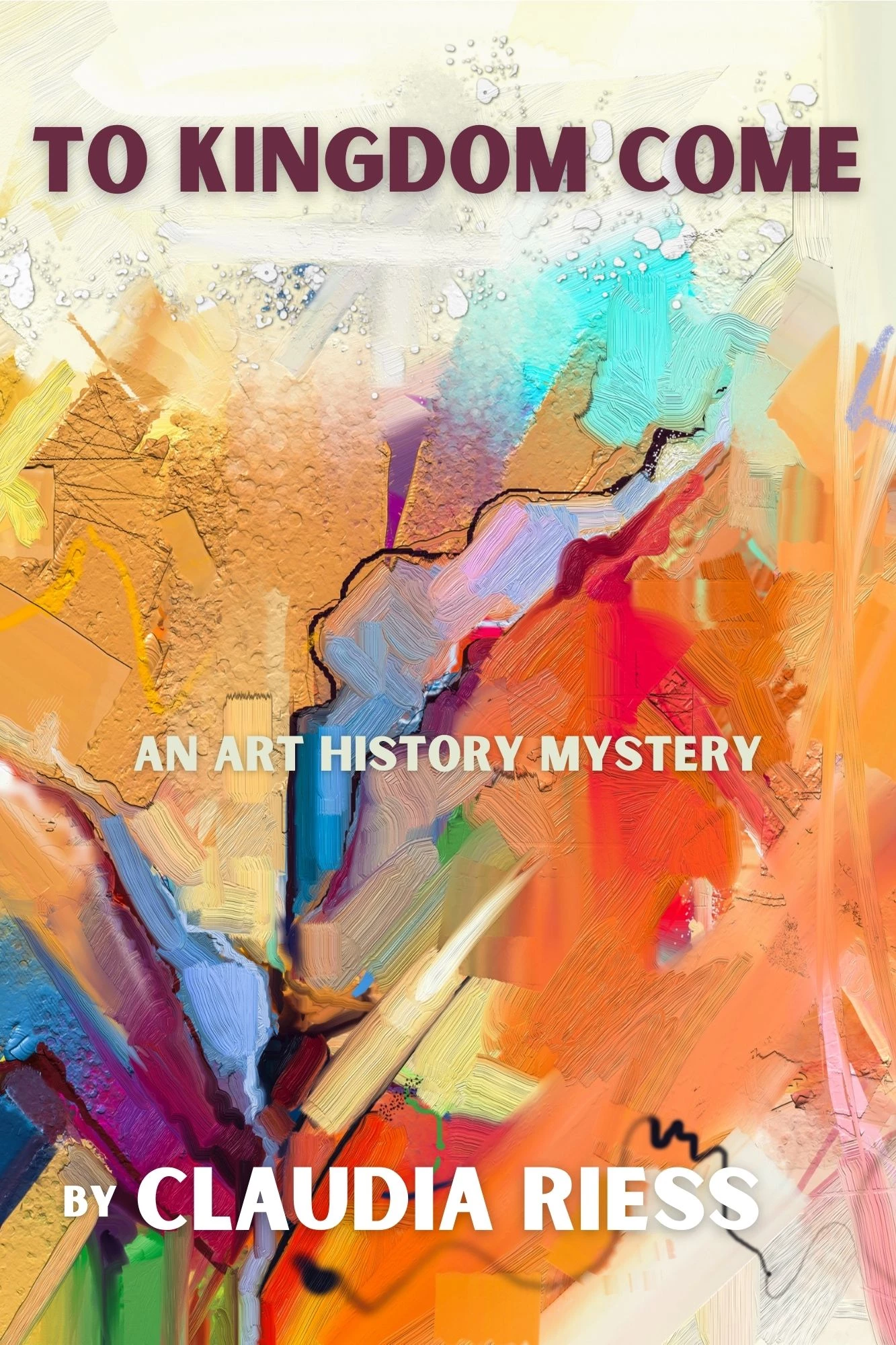 10/26/2022
Amateur sleuths, Erika Shawn-Wheatley, art magazine editor, and Harrison Wheatley, art history professor, attend a Zoom meeting of individuals from around the globe whose common goal is to expedite the return of African art looted during the colonial era. Olivia Chatham, a math instructor at London University, has just begun speaking about her recent find, a journal penned by her great-granduncle, Andrew Barrett, active member of the Royal Army Medical Service during England's 1897 "punitive expedition" launched against the Kingdom of Benin.
Olivia is about to disclose what she hopes the sleuthing duo will bring to light, when the proceedings are disrupted by an unusual movement in one of the squares on the grid. Frozen disbelief erupts into a frenzy of calls for help as the group, including the victim, watch in horror the enactment of a murder videotaped in real time.
It will not be the only murder or act of brutality Erika and Harrison encounter in their two-pronged effort to hunt down the source of violence and unearth a cache of African treasures alluded to in Barrett's journal.
Much of the action takes place in London, scene of the crimes and quest for redemption.
"Riess uses words as an artist uses a paint brush; the pages come to life." –Joseph Epstein, Ph.D