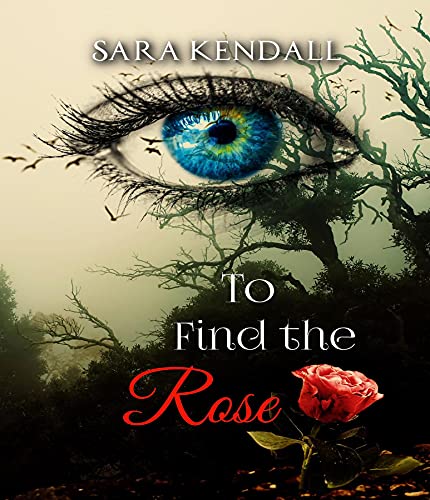 08/19/2022
Her sister worked for a bargain store.
He is busting the drug runners of the bargain stores.
When Susan Mullican's little sister, Rose Mullican, mysteriously disappears from her job, Susan goes undercover to find her.  The family friend, John Lancett, helps Susan by directing her to stores that Rose was known to work at.  While Susan is gone, John is managing Susan and Rose's deceased parents' company.
Craig Summers is an undercover DEA Officer who is determined to apprehend the drug lord responsible for his wife's death.  Jeremy DeVore is head of the drug Cartel running drugs through the bargain stores, and the main character Craig is fixed on bringing down.
Susan and Craig had encountered each other a year earlier when Susan first started searching for Rose.  Susan knew Craig was involved in drug dealing because of his ledgers she discovered on his desk.  Craig was suspicious of Susan being part of the drug Cartel from her snooping in his office, along with an acquaintance they both have.
When Susan and Craig's path meets again for the second time, they find they are both being played like pawns in a dirty game of the drug Cartel.  Susan and Craig come clean with each other, and Craig helps Susan find Rose.  Their affection for each other grows, as well as their physical attraction.  In the end will they survive both physically and emotionally, plus find Rose?