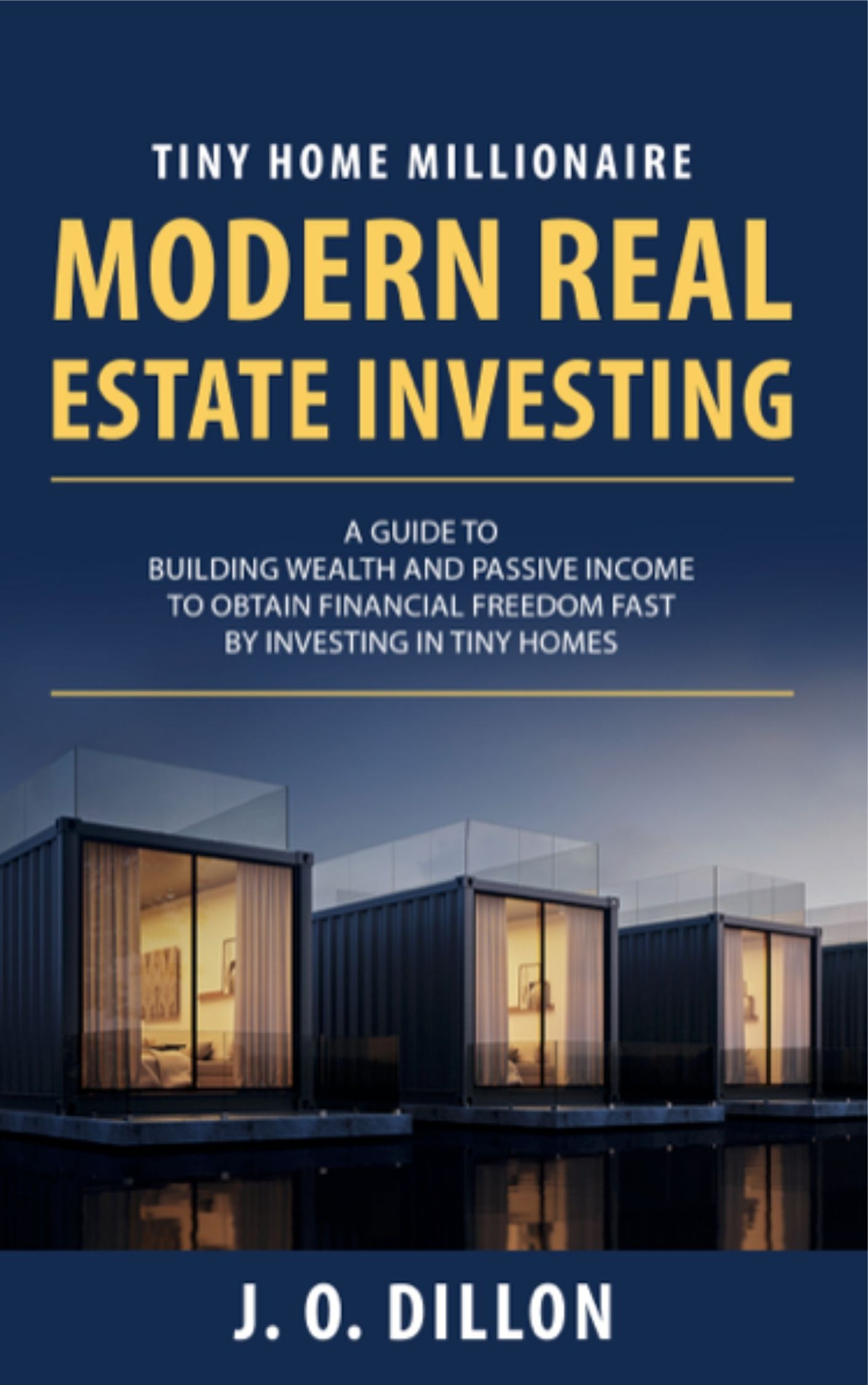 03/02/2022
Build small, live big, and embark on a journey towards becoming a millionaire.
Have you seen pictures of tiny container homes and wondered how cool it would be to become a part of such a simple lifestyle?
Are you looking for cost-effective ways to invest in real estate without hurting your wallet with loans?
Does tiny home living appeal to you, but you have no idea how to start, how to build, or how to get people to rent them out?
Tiny homes aren't for everyone.
Living in a tiny home is a passion that some people just don't have, but you do!
Tiny homes have become so popular because it creates a simple way of living.
Not only are they so much cheaper than building a standard house, but they have more authenticity, more personality, and double the fun!
Venturing into real estate can be hard but with tiny homes, it can be as simple as 1, 2, 3!
You are probably out there in the world trying to find ways to build your wealth. Whether you're going for a second job or investing in the unstable cryptocurrency, everyone wants to be rich.
Though, not everyone knows how to do it with ease.
Tiny Home Millionaire can help you get to your end goal much faster than other investment opportunities.
Having a lot with tiny homes to rent out is the perfect way to enjoy the simple life and accumulate your wealth with a steady flow of cash.