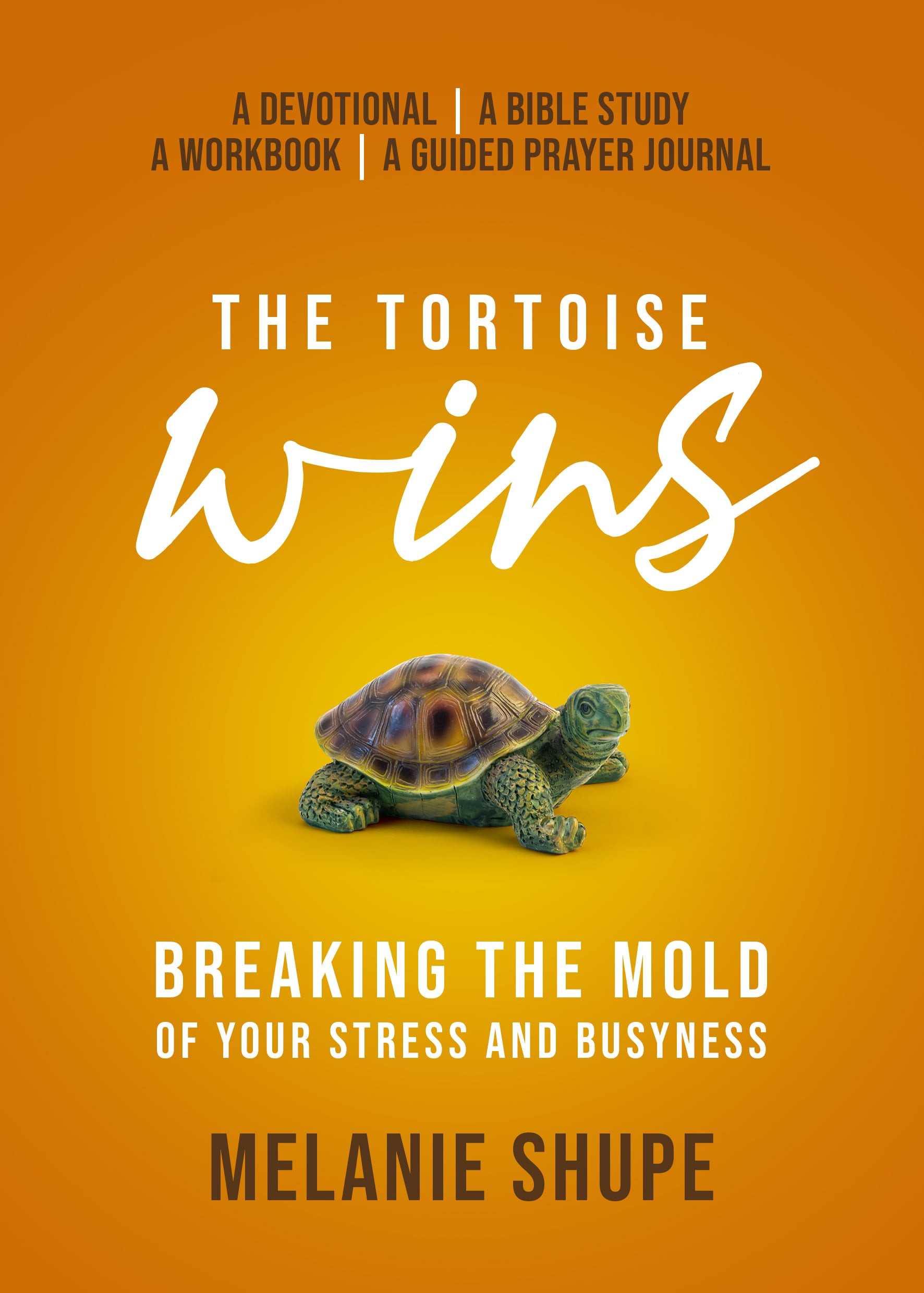 03/16/2022
CHRISTIANS: do you ever secretly worry that you're not a good enough Christian, because the stress, anxiety, and burnout in your life doesn't match the unshakable and complete inner peace of the Bible's Christians?
Worse, are you frustrated that all the devotionals and Christian decor for stress seem to just repeatedly chirp "Trust God, don't worry, that's all!"... without telling you HOW?
So was I. So I did all the years of research myself. "The Tortoise Wins" is the result: a breakdown of the secret roots of everyday stress that combines psychology and Scripture to make a no-BS, practical guide that leads every reader step-by-step through a personalized journey out of their stress.
Here's just a glimpse of what people are already saying about this exploding new book:


"Nothing short of amazing insights. The church leadership needs a seminar by this gal on how to do life."
~ G. Reph - seminary alumni, retired pastor, angel investor, and business owner