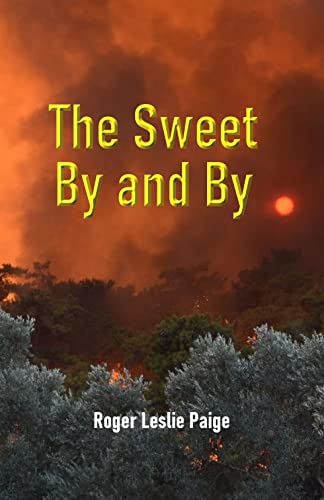 05/06/2022
The Sweet By and By is comprised of four interwoven episodes about a young climate change couple, a mysterious individual wandering the Maine back roads, an Ambassador from an inter-planetary organisation, and the discoverer of a simple method of inter-planetary travel: but are they 'fact' or 'fiction'?
Far, far away- A lone female yachtswoman is marooned by a storm on a Pacific island. Its only occupants are a mysterious man and the wild animals. After her fortuitous rescue by a cruise ship, she returns to her family in the U.S.A. But she is unable to settle and decides to write a book then return to the island to find her erstwhile companion.
Star Light, Star Bright- A film star, avoiding the celebration at the end of filming, spends the day with a young photographer before she returns home to Europe. Unexpectedly, the photographer is offered an exhibition at a prestigious gallery in Paris.