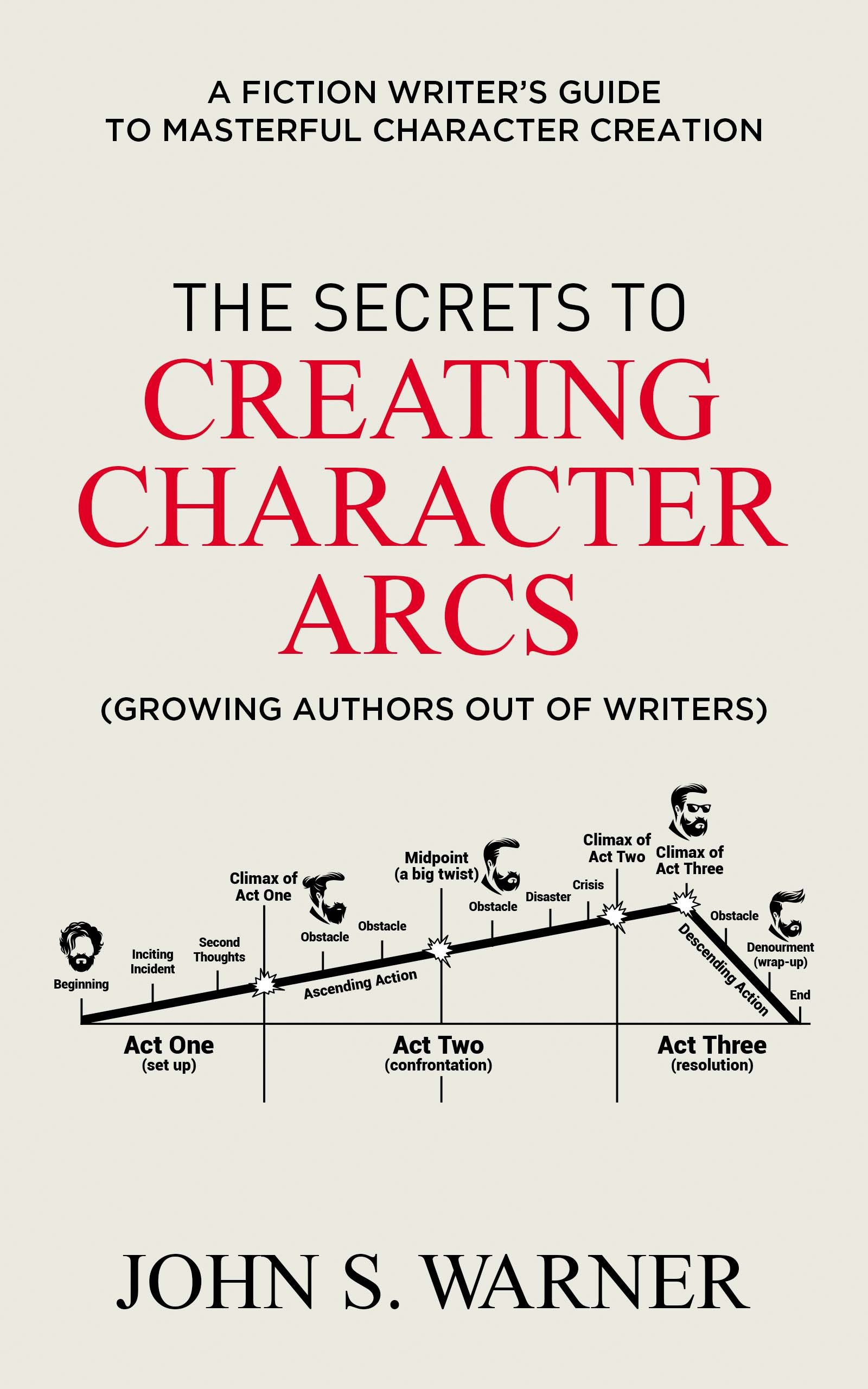 03/15/2022
Transform your story with a character your readers will remember long after they've turned the last page
When you think of unforgettable characters from books you've read, who comes to mind?
James Bond, Harry Potter, Scarlett O'Hara, Elizabeth Bennett, Atticus Finch, Sherlock Holmes?
These are just some of the most iconic characters in fiction.
They are so memorable that even decades or centuries later, they still captivate our imagination.
But what exactly is it about them that keeps readers through generations so invested in them?
Despite their vast differences in age, gender, nationality, occupation, and personality, each of them has a special quality that makes us want to know them more.
Whether it's James Bond's suave demeanor, Scarlett O'Hara's haughty vulnerability, or Atticus Finch's righteousness, we're hooked.
Do you want to know how you too can create your own unforgettable characters that your readers will be dying to read about?
Yes, it's rare to write such timeless characters – even some bestselling authors don't have widely recognizable protagonists.
However, it's entirely possible to write characters that resonate strongly with your readers – and get them hooked on your story – no matter how new you are to the game.
Writers apply certain rules and tricks with their characters to make their stories shine and keep their audience engrossed.
And with this guide, you'll find out exactly what they are.
In The Secrets to Creating Character Arcs, here is just a fraction of what you will discover:
How your characters can make or break your story – and what you can do to make your characters more compelling
10 simple tricks to

add more excitement to your plot

without veering away from your main story
How to take advantage of plot and structure to help develop your protagonist's journey

The worst thing you can do for your character

that will immediately make them unappealing and uninteresting
How to make your readers relate to – and root for – an unlikable character

A fun yet insightful exercise in character building

that can help you make sure all your characters have their own unique individual personalities
2 letters that will

speed up your writing process

without sacrificing quality
And much more.
Writing your first story (or your latest one) can be intimidating. The stakes seem to be higher when writing down words rather than just saying them out loud.
But remember that you're allowed to make mistakes, change things up, delete, and add to your story however many times you need to.
Plus, with the techniques from this guide at your disposal, you can approach your writing with more confidence.
Sometimes, all you need to do is get started… and the ideas will just keep flowing from there.
Genre: