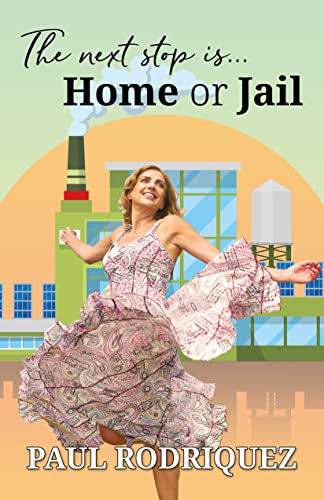 06/09/2022
Herbert and Bonnie Lomas run a successful food production company. All seems to be going well with the family.

Two of their children are engaged to their respective partners. But that is about to change when Herbert's sister Erin arrives in Baton Rouge from California with plans to set up a rival business.

Will Erin get her own way and affect the running of Herbert and Bonnie's business?

And how will the family cope when tragedy emerges after a loved one ends up fighting for his life? One way or another, their lives are going to be changed forever. This book is the sequel to A Broken Heart Can Mend - A romance tale.