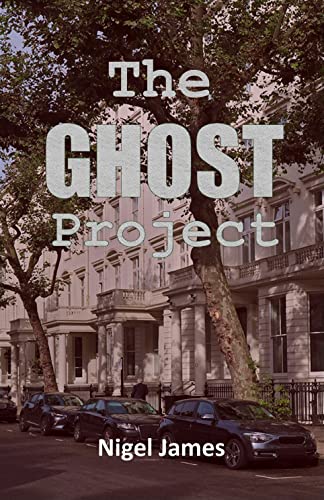 03/03/2022
The UK is under attack. A terrorist bomber has killed dozens of civilians in random attacks around the country. The security services seem powerless to stop him and the press have dubbed him 'The Ghost' due to his ability to set his bombs and escape without leaving any trace.
The seemingly unconnected murder of a high class escort provides the security services with their only possible line of enquiry. Desperate to stop the Ghost, they turn to Dan Green and Jimmy Johnson, two former SAS soldiers, who had previously tracked down and destroyed criminal gangs in Spain and France.
This 'off the books' team is joined by the dead girl's flatmate and they are lead into the seedy world of parties for celebrities and call girls and a race against time to catch The Ghost before he launches one final spectacular attack.