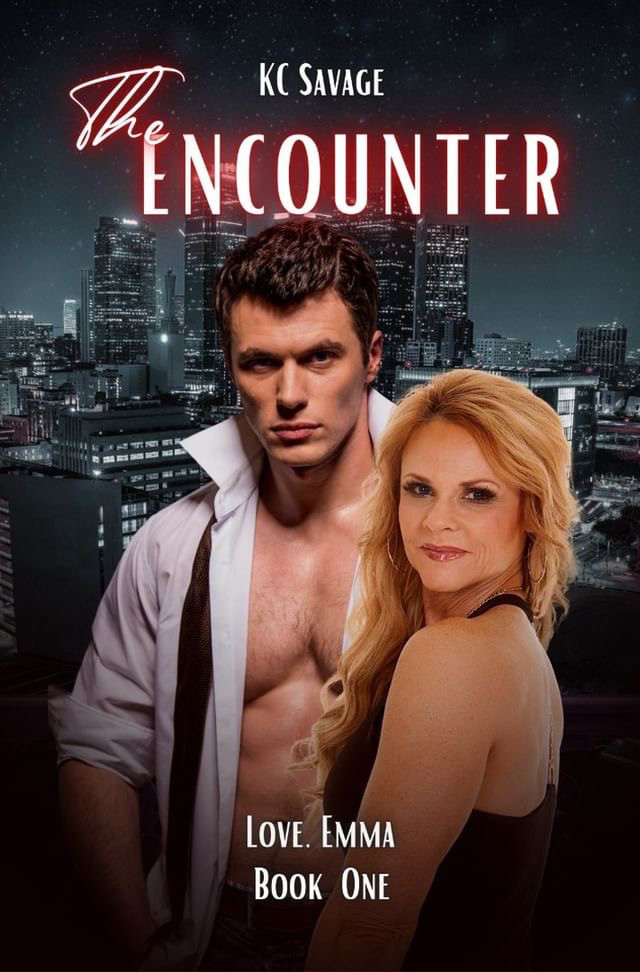 03/02/2022
Emma Taylor is an artist who co-owns a gallery with her best friend and is married to her high school sweetheart, Matt.
Her life is wonderful. She's completely fulfilled.
And then she meets Dr. Jackson Bryant.
He is much younger, stunningly gorgeous and someone Emma cannot get out of her mind.

She knows better than to play with him, but when an accident causes her to go to a clinic, she gets put under the care of none other than Dr. Jackson Bryant.
He's married. She's married.
He's her doctor. She's his patient.
Kissing him can ruin them both.
But his charm is tangling her in a web of seductiveness.

This 3-part series is a reverse age gap saga full of romance, seduction, physical attraction, and forbidden love.