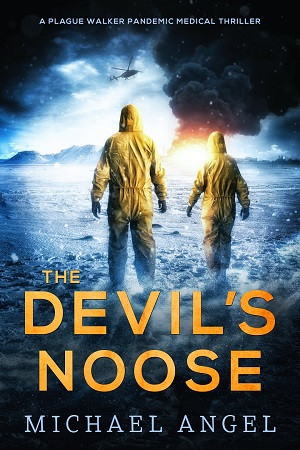 02/01/2022
The thing that wiped out the dinosaurs is about to make its comeback.
It's a trillion times smaller than a killer asteroid.
And it's fallen into the hands of a madman.

When a call for help from the World Health Organization arrives at Leigh Austen's lab, she's got to leap into action. Something's wiping entire villages clean of humans and wildlife in a war-torn former Soviet Republic. Leigh's skills are desperately needed to identify and stop the pathogen's spread before it explodes into a global pandemic.

Austen's team of scientists and armed security set off into the epicenter of the hot zone: over a mile straight down the throat of the Karakul, the deepest open-pit mine in Asia. From there, they'll contend with an organism so deadly it annihilated the dinosaurs sixty-five million years ago. What Leigh and her people discover will shake them to their very core.

If they survive.