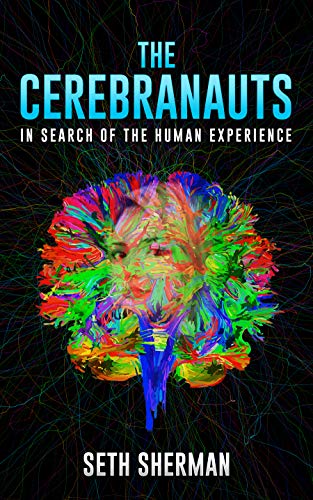 12/14/2022
Lizzie Sayler, a young doctor specializing in the emerging field of brain mapping, is approached by the government with an urgent request to help salvage a quantum computer project when its two inventors become neurologically impaired.
Utilizing a new technology that enables mental transfers, Lizzie enters the scientists' brains to diagnose their problems, and hopefully, cure them.
But things do not always go as planned, especially when she encounters North Korean agents, terrorists, and the internal demons of others.
Find out more in this riveting, action-packed thriller that contains bits of cutting-edge neuroscience, illustrations of the brain, and the next chapter which demands to be read as you promise yourself, "just one more."