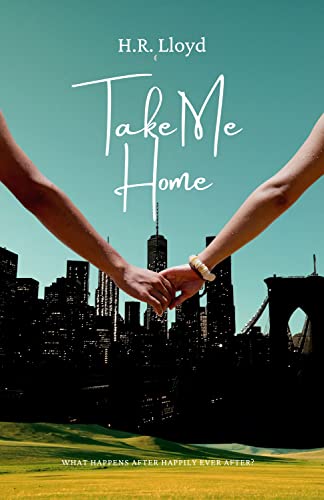 01/20/2023
Hayleigh married New York royalty, Saxon Van der Meer over a decade ago after a whirlwind romance and passionate love affair.
To the world, she has it all, the perfect husband, the stylish penthouse and a social status amongst the Manhattan elite. But when Hayleigh discovers issues in her marriage, she escapes back home to the English countryside to rediscover the girl she was before she left.
Reconnecting with old friends and her family makes her old life a tempting option to return to but the pull of Saxon and his American heart-throb charm could be too hard to resist.
Hayleigh has choices to make and change is inevitable but will her future be in England or New York?