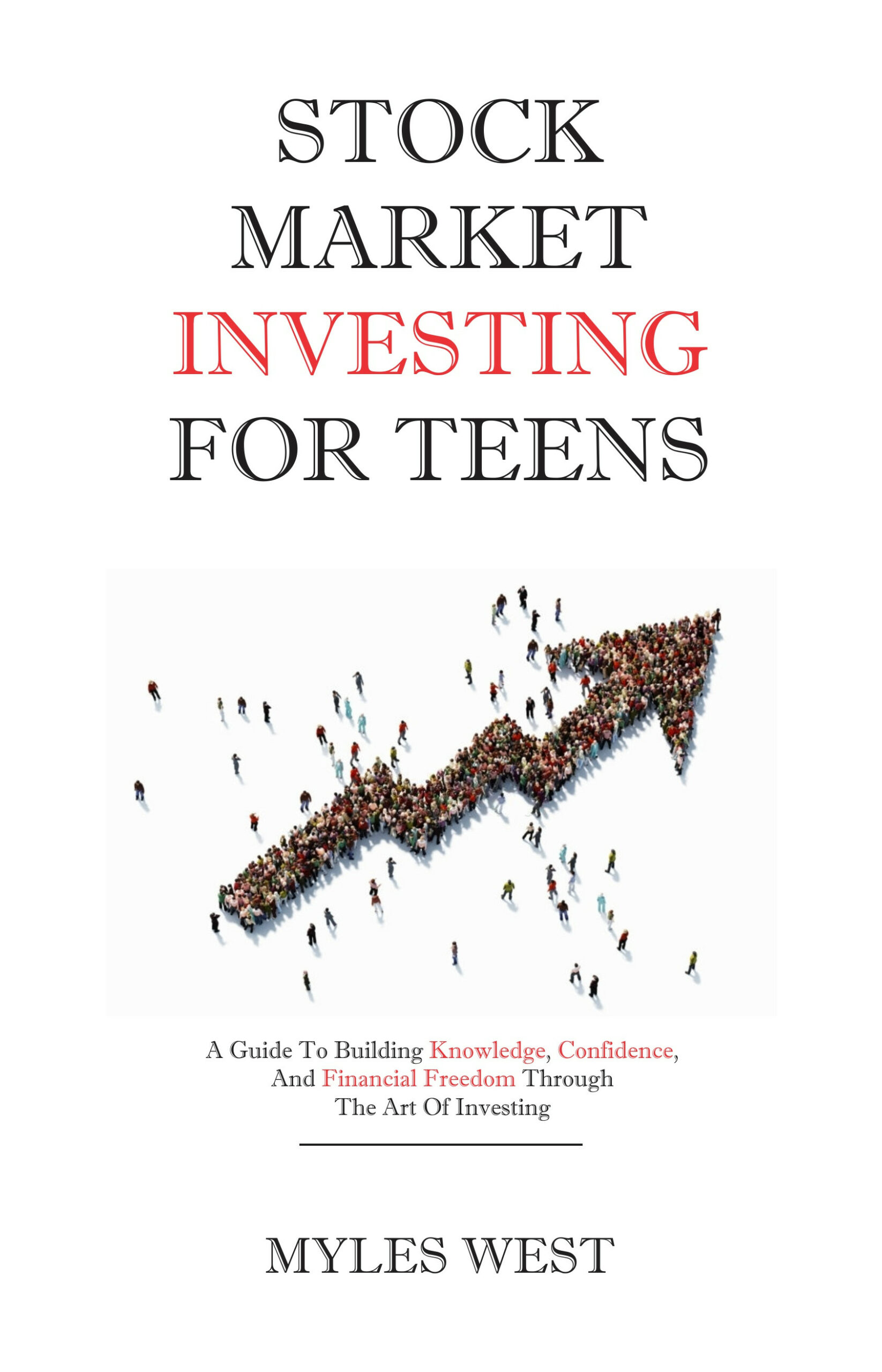 03/07/2022
Investing in stocks has never been easier! Make as much as 10% a year or more in returns and take advantage of investing during your youth years.
Do you want to secure your future and live your dream life?
Do you feel discouraged every time you take a look at your savings account because there's always so little money there?
Does the idea of making money from money intrigue you, and you're willing to understand how it's done?
If you answered "yes" to any or all of the above questions, then you're already way ahead of most of your peers.
According to CNBC, only a little over 15% of teenagers are interested in making investments in stocks or equities. What's worse is that they don't even have a savings account!
No matter your age, everyone has some aspirations and dreams such as a fancy house or a dream car, getting the best university or college education, a bank account swelling up with cash when you retire…
And, the earlier you plan for them, the earlier you'll actually achieve them!
Trading stocks is a great way to start building wealth and achieving your financial goals.
But, you have to keep your emotions out of your investments – that's the key to success!
In Stock Market Investing for Teens, you will discover:
● Full-proof tips on how to get started with investing in the stock market
● 7 reasons why investing in your 20s is more profitable than investing later
● 5+ helpful budgeting tips to make the best use of your every penny
● Insight into the magical realm of compounding interest
● The best investment opportunities as suggested by the kingpin of the stock market, Warren Buffet
● Carefully laid instructions for choosing the right investment avenue based on your personal profile
● Why dropping stock prices or penny stocks are not always the best excuse for making investments
● The most common (and often catastrophic) mistakes made by beginner investors – and how to avoid them
And so much more!
If you're still worried about the risks involved with investing or that you'll lose everything you've saved, don't worry. These thoughts are totally normal – but they shouldn't stop you!
In fact, you can start building an investment portfolio with literally no money and earn returns as high as 30 percent!
You now have the right set of tools and professional guidance to make successful investments – it's time to go ahead and grab the opportunities!