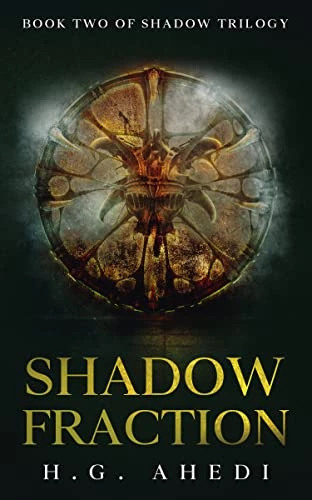 07/15/2022
After the disaster at Nightridge, Sheriff Norris Cunningham is trying to put his life back together. But an unexpected call from an almost forgotten comrade takes him to the dark valleys of Willow's Heart into an investigation involving the ritualistic beheading of seven wolves. Is it a madman with a vendetta against animals? Is it a sign? Or a warning?
The answers begin to come up when one decapitated body is discovered in an ancient family's house turns into several, and reports of missing people emerge. With NYPD detective Tom Nash by his side, Sheriff Cunningham sets out to find the killer.
But this is the genesis of an era where technology conspires with witchcraft to control the present and reshape humanity's future. Are they ready or unprepared for the occult crimes ahead?