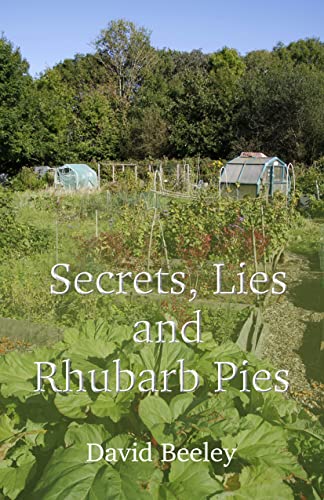 12/02/2022
Wath Mill Allotments in the Derbyshire town of Newhill are under threat from a housing development. Plot holders must unite to save their tranquil haven, but each have their own dark secrets, conflicts and fears protected by lies. The issue is resolved in an unexpected fashion but not before lives are dramatically changed and not always for the better.

It is a year of hope, redemption, and deep everlasting love. It is a year of a birth, marriage, two deaths, treasure and rhubarb pies.

Can the intrigues of election for chair produce a leader capable of overcoming the threat to Wath Mill?

William Mullins, the recently widowed elder statesman must use all his skills, experience, and gentle humour to resolve issues. However, the arrival of William's long term secret love, offers complications of the best and worst kind. And he continues to be haunted by an old photograph.