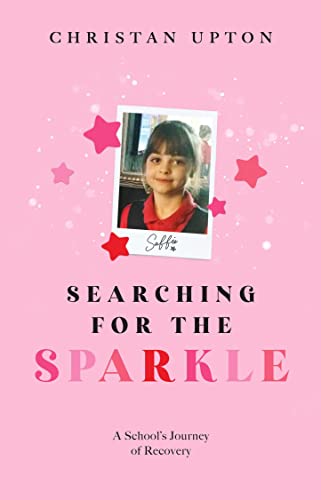 03/11/2022
On the 22 May 2017, the nation was rocked by a terror attack at the Manchester Arena killing twenty two innocent people and injuring many others. The community of one rural primary school in Lancashire slept safe in their beds blissfully unaware that one of them had just become the youngest victim of the attack. Saffie-Rose Roussos was just eight years old.

With devastated staff and traumatised children, the school battles with many unbelievable challenges. The situation is unprecedented, there is no guidebook and just when things are becoming normal again, they receive further horrendous news.

Searching for the Sparkle provides a unique insight into leading a school through a sustained period of recovery in the aftermath of a terror attack in an open and honest manner. Together, will they find the sparkle in their children's eyes again?