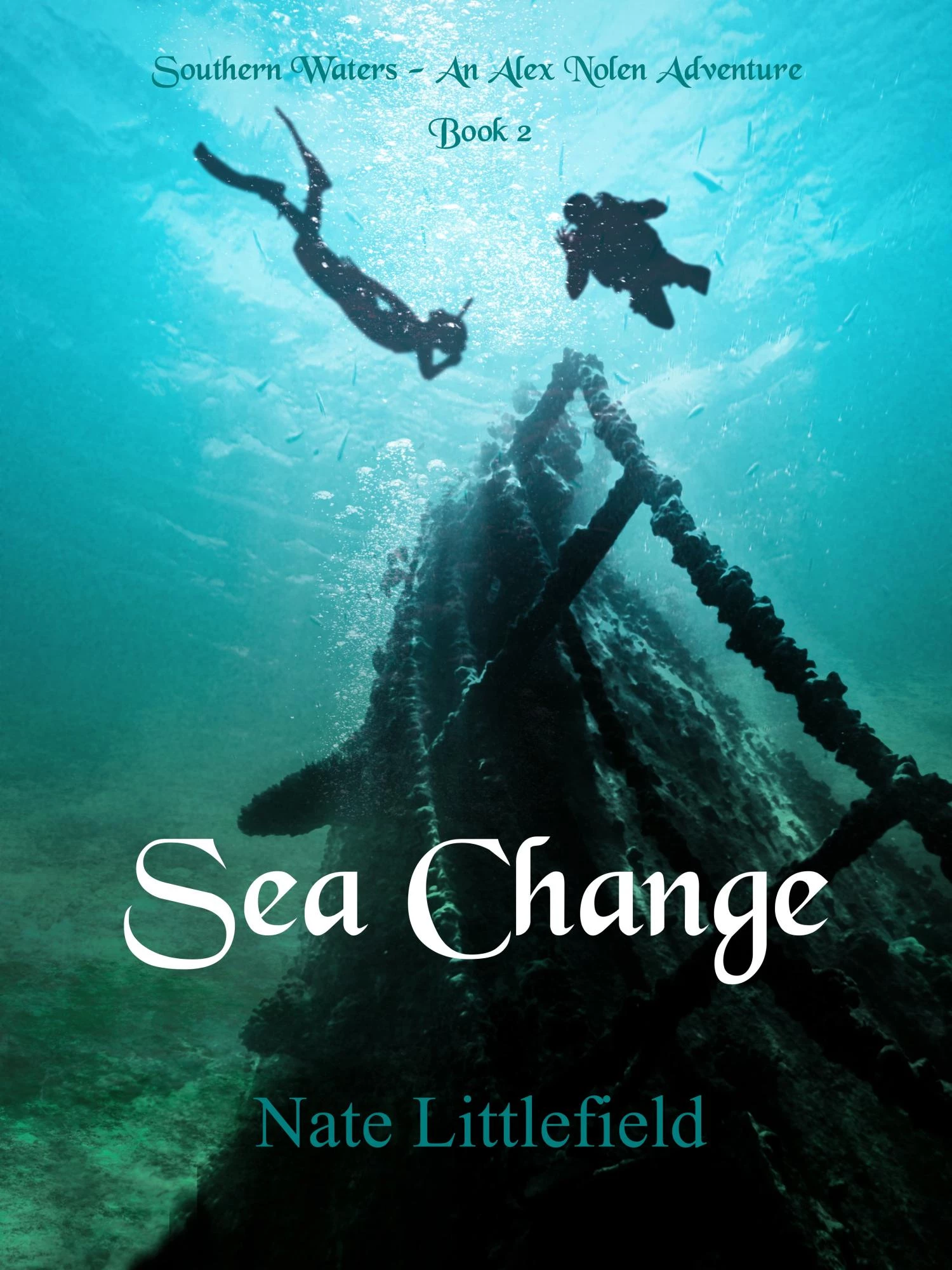 11/25/2022
Some say change is inevitable. But that doesn't always make it desirable.
When a man from Jennifer Walker's past appears, Alex Nolen and his friends suddenly find themselves facing dangers that could change the course of their lives forever.
How much damage can one conman do when he tries defrauding the struggling business owners along Florida's Emerald Coast? Together, Alex and his friends strive to stay one step ahead of this dangerous and disturbed man who has become fixated on Jennifer. Can they find a way to undo the damage he is causing? And what role might a prohibition era boat, sunk in a hurricane off the coast of Florida, play?
Sea Change, the second book in the Southern Waters Adventure Series, is a fun adventure/suspense novel that all readers in the family can enjoy. Each book in the Southern Waters series may be read in order of publication date or as a stand-alone novel.