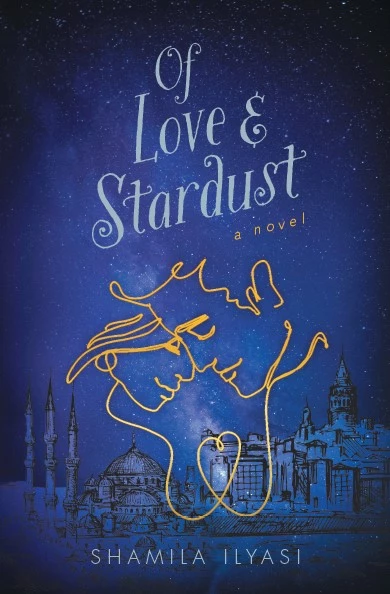 05/19/2022
It's the summer of 2012, when Demir first sees Phen in a crowded Istanbul restaurant. Their eyes meet and it feels like everything has led them to this moment, like an inevitable stellar explosion. However, their moment of pure bliss is short-lived when Demir's girlfriend abruptly interrupts them. Infuriated and embarrassed, Phen leaves without a second glance. And all Demir has left of Phen is her name.

Six years later, Phen is offered a teaching job in Istanbul and packs up her life in Montreal. All the while, she tries to convince herself her move has nothing to do with "restaurant guy"-or Demir-, the stranger from almost a decade ago.

But fate intervenes again when the pair meet at an event in Istanbul and, this time, Demir is determined not to let Phen walk away again. But when tragedy strikes Demir's family, they wonder if their second chance will be just as fleeting as their first or if they will be able to fight against the pull of obligation. Of Love & Stardust is an unforgettable love story that explores the power of love at first sight...and whether it is enough to last a lifetime.