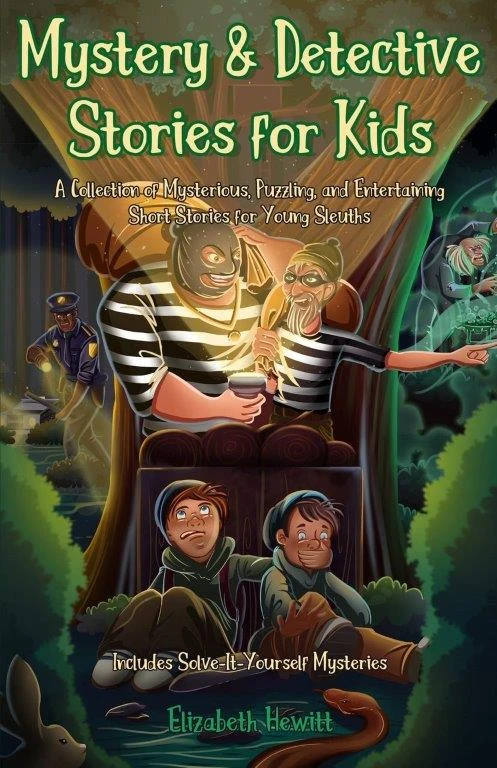 01/20/2023
These tales are packed with suspense and intrigue, perfect for keeping young minds entertained. With two different parts, there's something for everyone in this book.
They'll be able to follow along with the characters and try to solve the mysteries themselves. Plus, there are some fantasy and paranormal stories thrown in for good measure.
Allow their imagination to run wild as they go through these short stories specially designed to be easy to follow for children. The mysteries are also just the perfect difficulty so that kids of all ages will be able to enjoy them!
Not to mention, mysteries are a great way to help kids learn how to think critically and problem solve.
With plenty of solve-them-yourself mysteries to go through, interesting characters, and thrilling plots, these stories are sure to keep the little ones captivated from beginning to end.