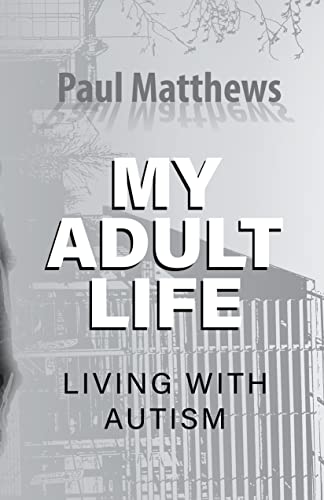 03/16/2023
Perceptive
And resourceful
A really good
Fizzle with
Intelligence

A good masterpiece….
A excellent, located story that makes a person think of the nature of existence and
a true meaning
structure of a human being
PAUL MATTHEWS

Going back as far as a toddler
A copy of 'My Adult Life Living With Autism'
tells of his brography when he meets a worderful woman. She gets to know the author, an out cast visiting past hopes to accomplish the unexpected in individual's

With Alberta Matthews under his arm,
Paul finds. himself thrusting for help
an adventure of blosim
troubles throughout.

Being autistic is more difficult than people who are just neurotypical as they already know Challenges we face.