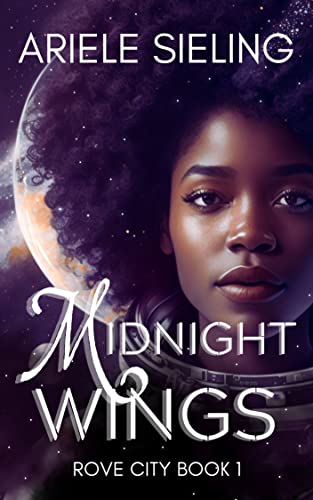 05/15/2023
In El's fantasies, she pilots a fighter jet for the intergalactic fleet. In reality, she's a mechanic whose social grid ranking guarantees she'll never advance beyond the lowest grunt work, and a slave in all but name to her cruel and self-centered stepmother and stepsisters. The most she can hope for is a few stolen moments of happiness practicing on her sisters' flight simulators, or talking to the mysterious stranger she met on an illicit night of stargazing.
When the queen announces a competition to find new pilots for the fleet, El knows this is her chance to escape. But her stepmother will never let her compete—and then she learns that her new friend, the one person she thought she could trust, was hiding a secret that changes everything between them.
It's a good thing she has a lot more friends than she thinks she does.
Exciting, fast-paced, and hopeful, this science fiction retelling of Cinderella is the first in the Rove City series.