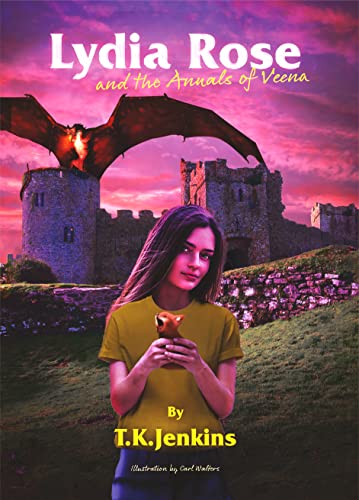 04/21/2022
Lydia lived at Roselee House, and her day began just like any other, only this day she would be visiting Gwendonia Castle: the home of Lady Adela Ronan. Lydia is soon gifted the sacred Lamanya stone and is told by Lady Ronan that it will alert her to danger, and she must keep it safe - always.
By sunset Lydia could never have imagined what fate would have in store for her and soon she begins to question the stone's significance.
Several days pass when a letter addressed to her arrives from Rubbelswick Chambers, London, England requesting her attendance. She's accompanied to London by her father and grandfather and it's during this meeting the life she had known would be forever changed.