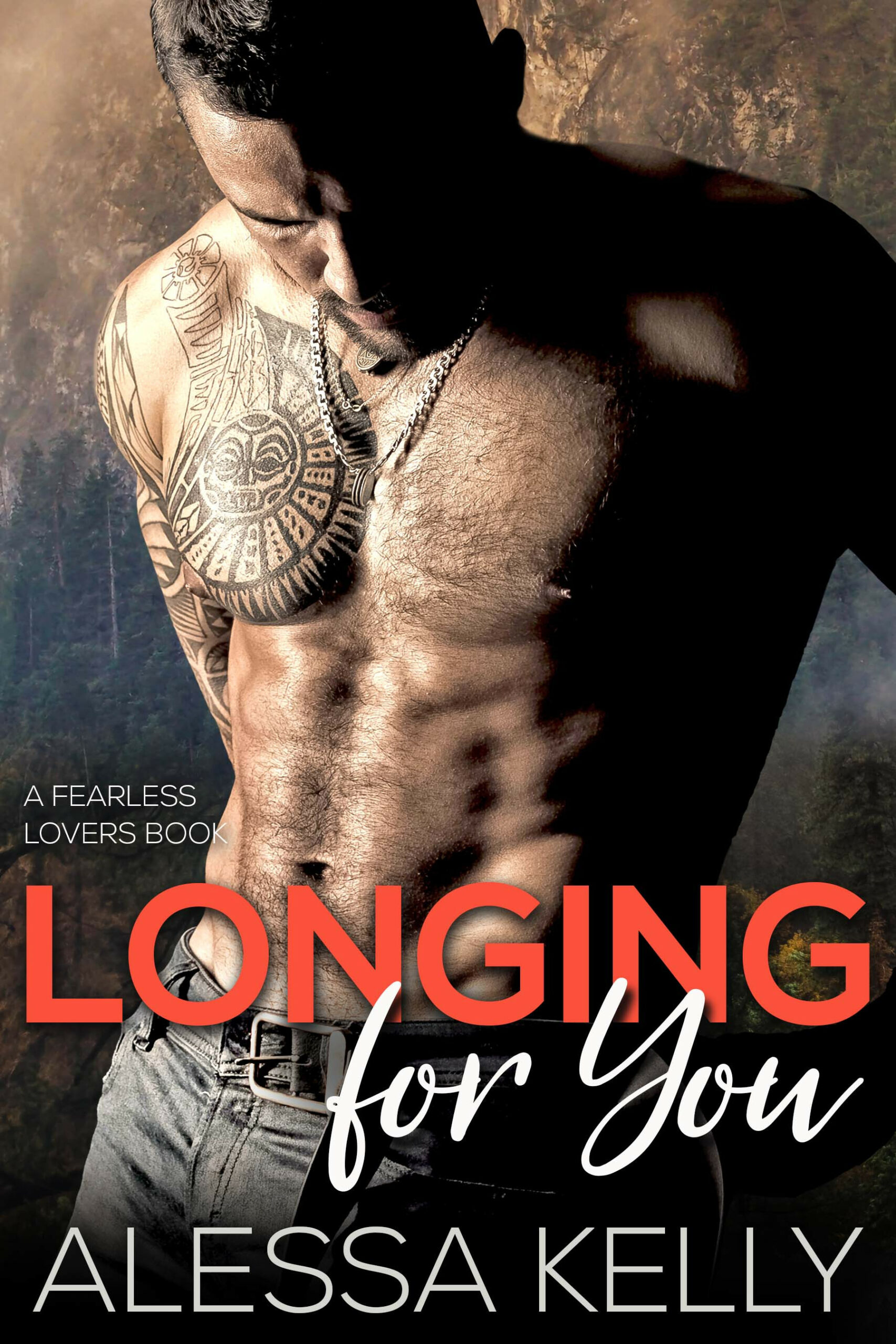 05/19/2022
His world is steeped in violence. Her job keeps her tough. When their passion ignites, can they battle the coming storm?
Montana man Lucas Grayson loves his son. So after his wife files for divorce and threatens to take his child, the notorious mercenary hopes to get the law on his side. And when a stunning and well-connected businesswoman helps him gain joint custody, he opens up his heart to new possibilities.

Nothing intimidates Arianne Whiteley. Heading west to care for her best friend, the New York oil tycoon doesn't shy away from helping a handsome guy with legal troubles… and showing him she's definitely attracted. And despite his dangerous past, she's determined to claim him for her own.
Hungry to have a life with the strong-willed beauty, Lucas fears a public relationship will bring his enemies in for the kill. And Arianne dreads her formidable father will do anything to keep her from a man who lives and dies by the gun.
Can they escape bloody threats to get their chance at forever?
Longing for You is the steamy third book in the Fearless Lovers romantic suspense series. If you like fierce heroes with a soft center, tenacious heroines, and darkly savage conflict, then you'll adore Alessa Kelly's seductive tale.
Buy Longing for You to trigger explosive chemistry today!