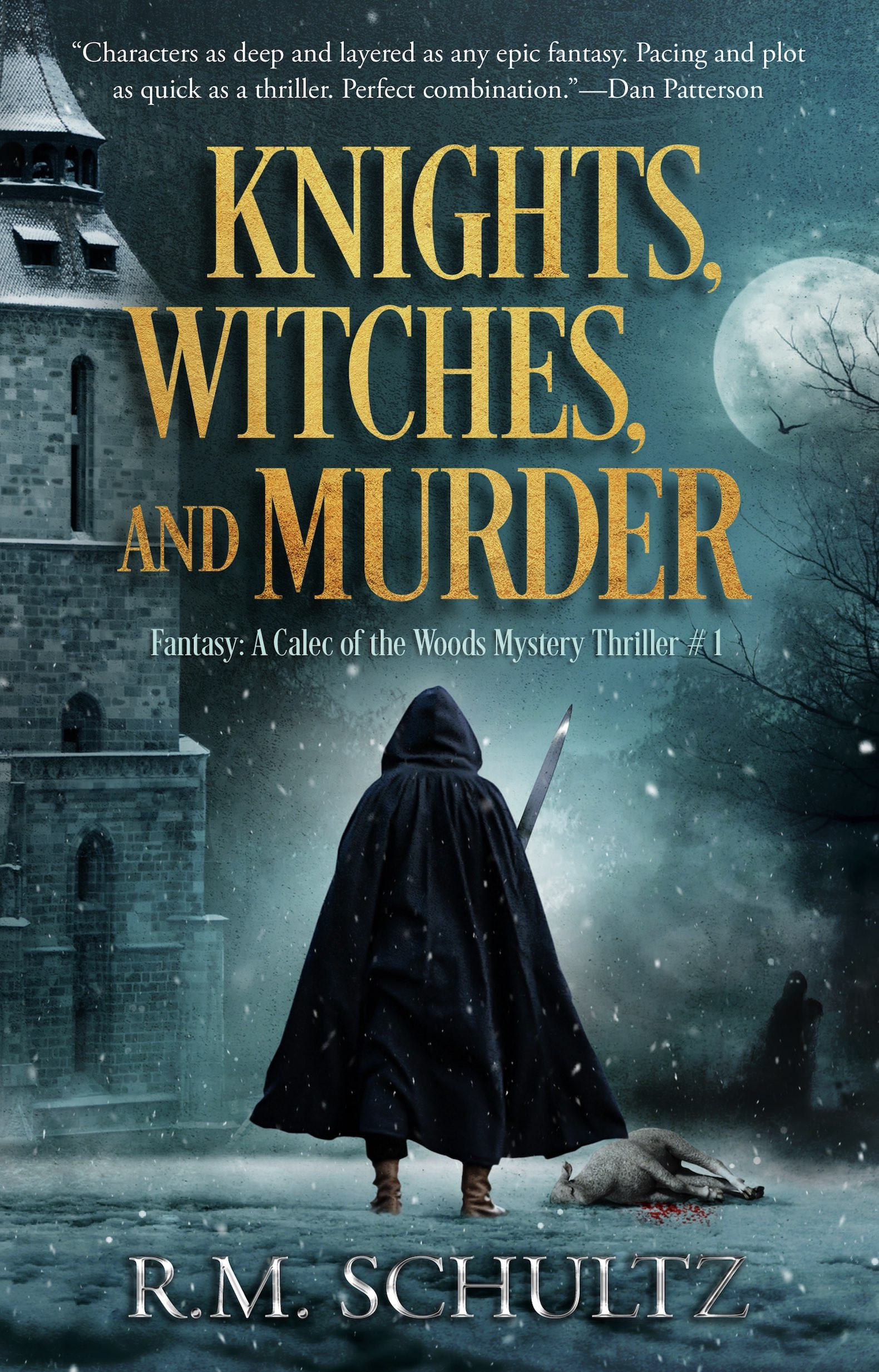 04/07/2022
In a land where the wolf wind and mists roam like ghosts, the conflicted son of a witch was knighted by the king. Knighted to repay a debt to his father.
His name is Calec.
He alone holds knowledge from both the knighthood and the mysterious witches of the woods.
When the king's sheep are found lying in the snow, riddled with black rashes and hemorrhagic eyes, Calec is summoned to discover the reason for their deaths. Then, as human victims arise in the city, Calec uncovers an eerie string of clues. He seeks the aid and determination of pious Eristin—his betrothed and niece of the king—but to catch the murderer they must find answers, answers hidden beneath a web of secrets ensnaring the royal family, a witch, an innkeeper, a priest, and a former thief.
And Calec never suspected he'd have to choose between the only two things he's ever loved.