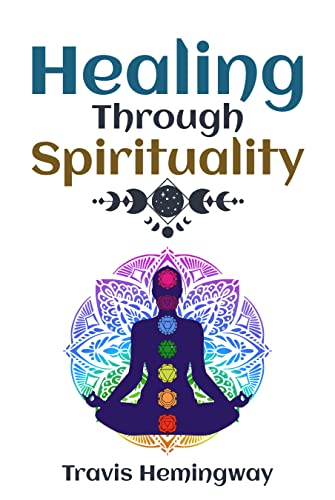 08/22/2022
Uncover the Power of Energy and Redirect Your Subconscious Mind and Find Happiness! - Discover Your True Self by Understanding How Your Inner Mind Works
Are you looking for a way to improve your life?
Do you want to discover a whole new part of yourself and find healing?
You may have tried other self-help books that haven't worked for you, or you're not sure how to get started on your spiritual journey.
It can be frustrating and discouraging when you want to make a change in your life but don't know where to start. You may feel like you're stuck in a rut and don't know how to get out.
This spiritual self-help book is based on principles of spirituality and enlightenment that have been proven to work time and time again. We provide simple steps and exercises that will help reprogram your subconscious mind and set you on a path of healing and growth!
Discover:
The duality of mind made simple

How your subconscious mind affects your conscious mind and vice versa!

The fast track to transforming your life for the better

How to develop a strategy that works for YOU!

The easiest ways to achieve your dreams and conquer your fears

And more!
With this book, you will receive the tools necessary to become whole in every area of your life. You'll finally be able to find the healing and peace that you've been searching for.
It doesn't matter what has happened in your past – with these keys, you can take control of your future and create the life that you want!