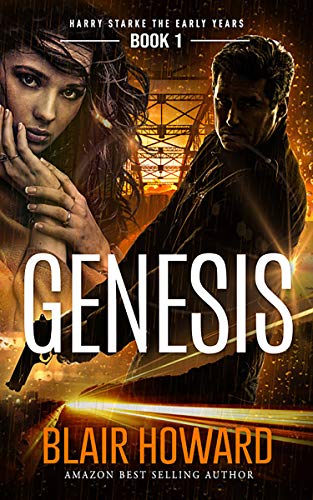 08/28/2022
She was the one that got away.
It was a dark and stormy night… No kidding, it really was.
I'd quit the police force only a couple of days earlier - that was back in 2008 - and I was on my way to a poker game at the Sorbonne when a shadow crossed in front of my car. It went by so fast I didn't have time to stop. I hit the brakes hard and swerved into the mud at the side of the road.
I looked out through the deluge, but it was difficult to make out the figure coming towards the driver's side window. Instinctively, my hand went for my gun and rested on the grip, but as the figure came closer I could see it was a girl. Her hair, dark, bobbed, was plastered to her head and face. The raccoon eye shadow smeared above her eyes had run in rivulets down her cheeks. She looked like one of the walking dead, but more than that she looked scared, really scared.
What the hell is she doing out here alone in this kind of weather? I wondered as I let go of my gun and rolled the window down a half-inch.
"Get in the back," I yelled at her, and flipped the lock so she could open the door. And that's how it all began. Had I known what I was getting myself into I might have done differently… No, I wouldn't. Anyway, that's how I became a private detective.
"I read a lot of what I consider to be well written mysteries. Sue Grafton, Martha Grimes, Margret Truman, etc. This one is every bit as good and I really could not put it down." Amazon Reviewer
The Harry Starke Genesis series of mystery thrillers is recommended for fans of David Baldacci, James Patterson's Alex Cross, Harlan Coben's Myron Bolitar, Robert B. Parker's Spenser, John Sandford's Lucas Davenport, and Daniel Silva's Gabriel Allon.