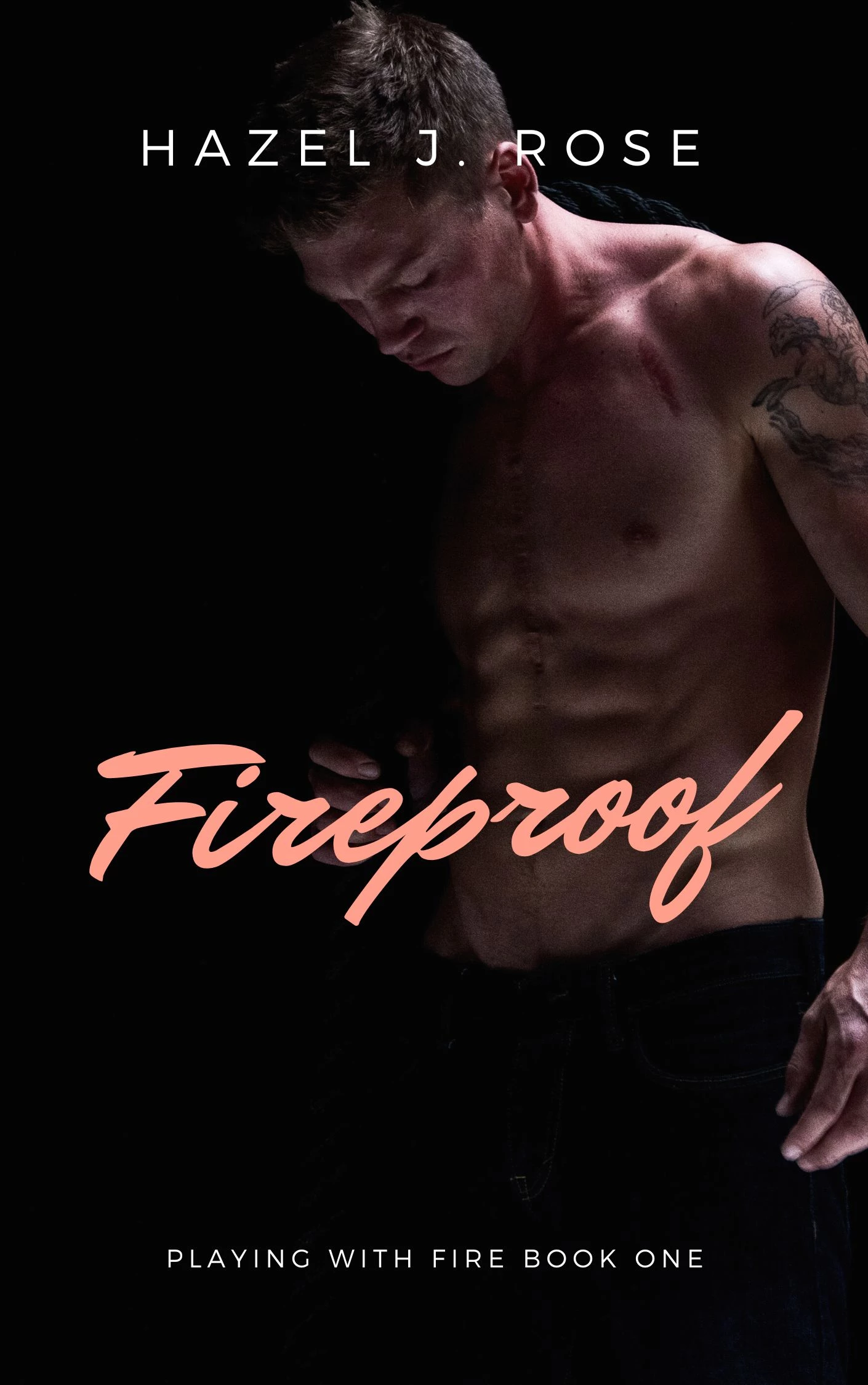 08/31/2022
After Evan, I swore off men for good. Who needs them? Certainly not me, Katy Allison: strong, independent, well-read...oh who am I kidding? I'm a sucker for the steamy firefighter that I just completely embarrassed myself in front of. With his mysterious past and alpha-heroic attitude, who could blame me for falling for this ex-military single dad?
I didn't mean for him to see me naked...well, the first time that is. The second time, well, that was a bit more intentional. And erotic. The way he kissed me, the way touched me, the way he spoke to me while...well, you get the picture.
Yet, something was off. Everything came burning down in one sudden explosion. Luckily, my heroic firefighter, Blaze McDaniel was there to save the day.
Is he strong enough to give me the happy-ever-after I secretly desire? I hope so.