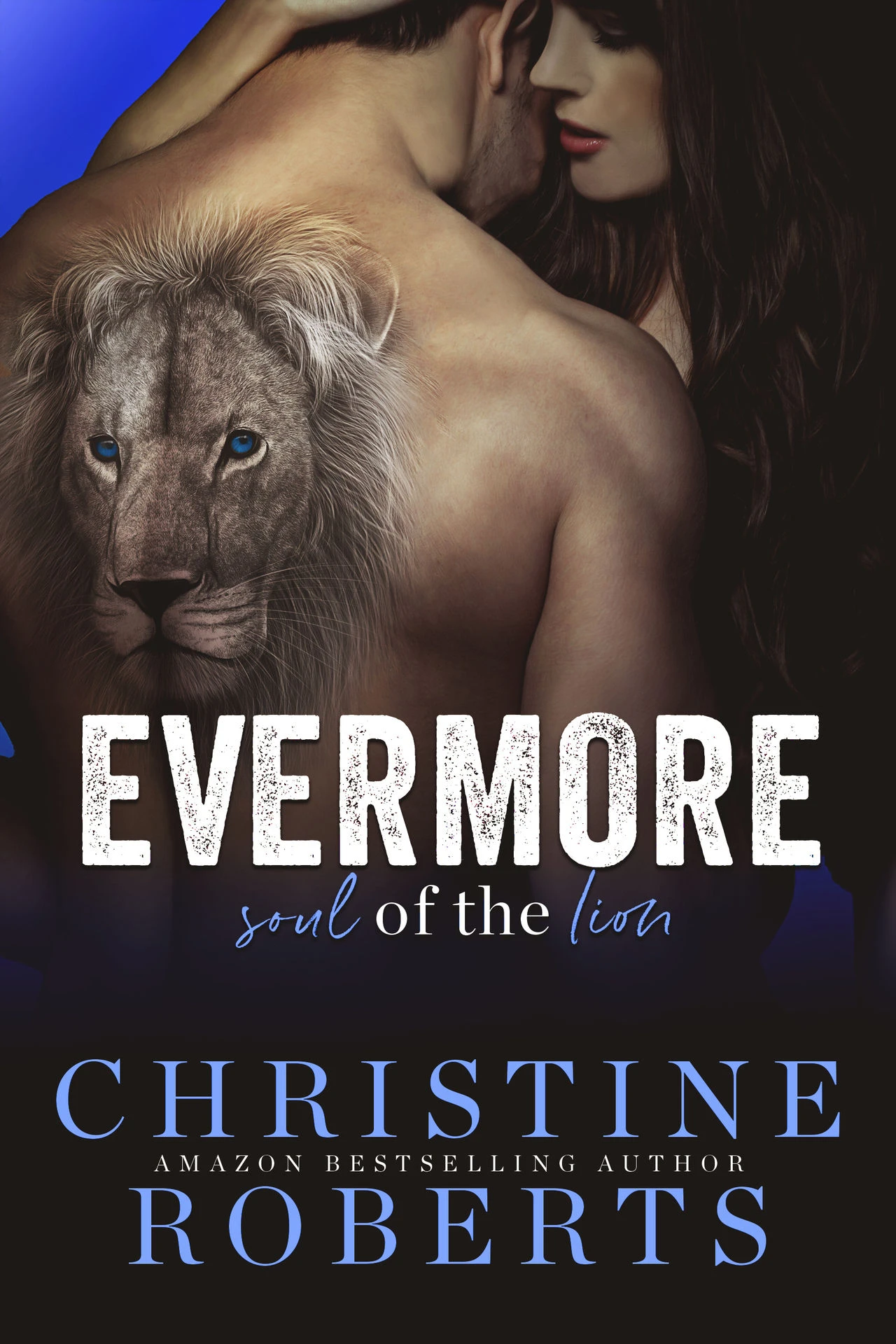 05/23/2023
Connor Rose is single but never alone—the ghosts of his battles in Afghanistan haunt him everywhere he goes. Trying to escape the echoes of his past leads him to Atlanta, Georgia, where he decides to forge a new future and open a bar, The Journey's End, to compete in the city's hot restaurant scene. Connor's new life stabilizes, and he begins to find peace in a fresh routine.
Yet, one day, a little bird flies into his life, in the form of Raven Flynn, escaping her own demons in the unemployment line. After drowning her sorrows in several shots of whiskey, Raven passes out at Connor's bar, and he feels he has no choice but to take her to his home to recuperate. This mysterious, troubled woman intrigues him—he wants to know more about her.
As Connor and Raven become better friends, he uncovers the truth about the ghosts from her past. Seeking to distract her, the two embark on a summer road trip. With each stop, they explore the east coast and one another, digging deeper into their own fears and finding a healing love that outshines the darkness of earlier days. But is their budding romance enough to let go and face a future together? The outcome of this battle will determine the rest of his life. Connor will discover that his secret weapon for a happy, successful legacy is a woman named Raven.
This companion novel of Evermore: Heart of the Raven retells the story from Connor's point of view and deepens the reader's connection with these enchanting characters as they continue their journey into the future.