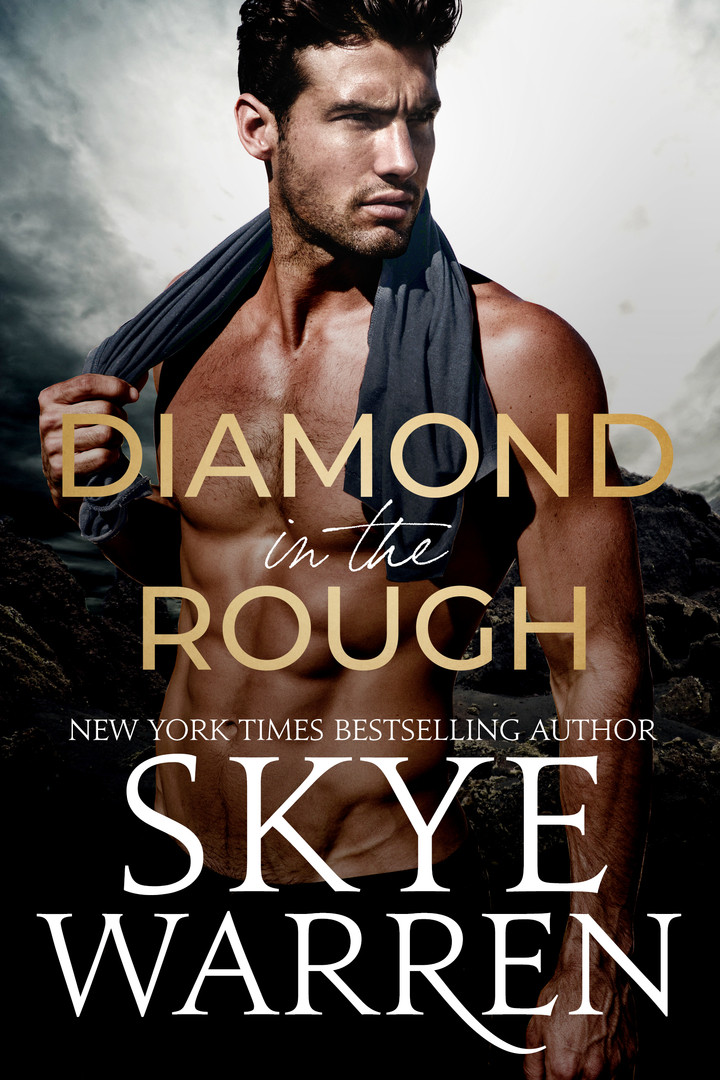 02/22/2022
I'm stepping off a nine hour flight when it happens.
A white van. A dark hood. Every woman's worst nightmare.
Now I'm trapped in an abandoned church. The man who took me says I won't be hurt. The man in the cell next to me says that's a lie. I'll fight with every ounce of strength, but there are secrets in these walls. I'll need every single one of them to survive.