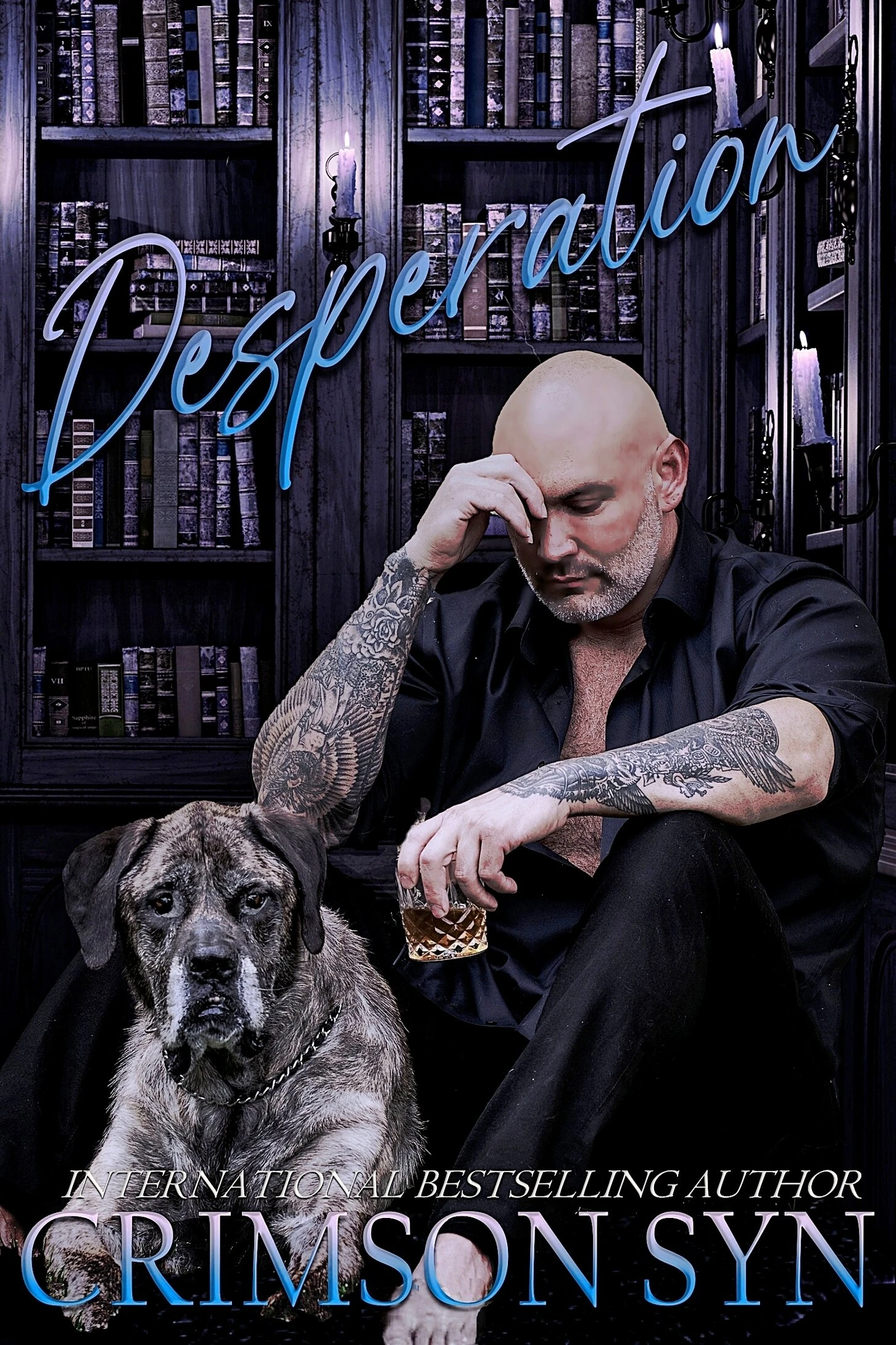 01/27/2023
***Sometimes it's the Beast that needs saving.***

GABRIEL

Gabriel Aguirre has just been named head of the Mexican American Mafia
Nicknamed, El Rey, he is not interested in keeping his new throne.
Fighting to escape, hopelessness slowly starts to seep in,
And in his darkness, his eyes come across the young Sol.
A deep obsession commences,
Sol becomes the love he is so desperate to conquer,
But there is an unexpected evil that is watching his every move.
And if he's not careful, he may lose it all.

SOL

Sol has been betrayed and sold to the highest bidder.
Wife to the Mexican Cartel's most vicious drug lords.
She's succumbed to a life of rejection and abuse,
Surrounded by death, she sees no end in sight.
That is until she meets Gabriel Aguirre.
Dark, brooding, and dangerous,
She is forced to submit to this new brutal life,
But when in hands of a loyal King,
A woman could quickly learn how to become a Queen.