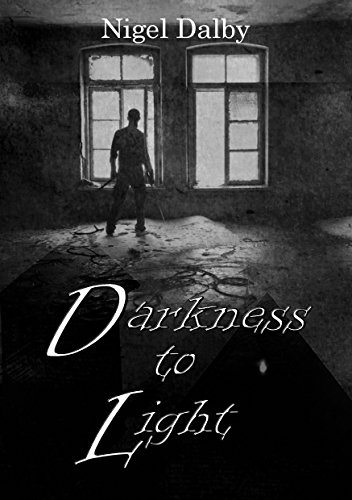 09/02/2022
This book is an eclectic mix of poems which are consumed with a theme of dark places, and strange creatures,that dwell within the mind of the human being.

It draws you into those places we fear to tread. A primeval sense of early captions of our ancestors, and how we still have hidden in the dark regions of our human conscience.

It was also as a lighter path where we see our creator in the beauty of landscape, and also the love in which we all carry as human being, the love of romance and the spirit of love of the inner soul. It is also my journey from childhood to present day, and the uphill battle of depression which as haunted me from childhood.

This book is a meditation of the mind and soul leading us to God within. N H Dalby.
I was born in Gawthorpe Green, just outside Huddersfield in West Yorkshire, and educated at Newsome High School.This book is the start of entering into the dark places of this world and the creatures that live in the shadows.