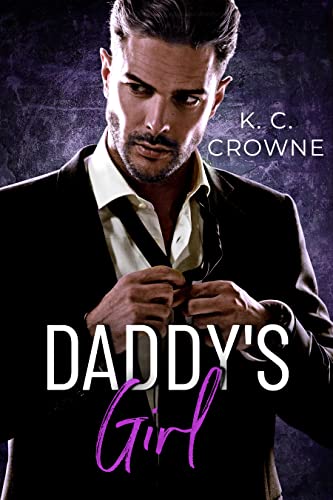 04/30/2022
She desperately needs a fiancé. So I'll pretend.
How can I object to the gorgeous virgin who walks into my strip club?
She thinks this is an escort service - and that I'm for hire.
Damn is she in the wrong place.
We're nothing alike.
Delilah is a family girl. Pure. Gentle.
I'm an arrogant prick and I take what I want.
Right now, I want her.
She arouses parts of me I've had locked away for years.
So, I'll play the role of a loving fiancé.
Caress and kiss her in all the right ways.
And when we're alone...
I'll claim that sweet innocence.
Make her mine.
Feel her body tremble and beg for more.
I don't want it to end. And that was the last thing I expected.
After all of this history, she'll have more than just memories.
I have a special gift in store for Delilah.
Fall in love with this deliciously sinful, kindle melting hot, and forbidden temptation. No cheating or cliffhanger -
DUH!!
All books in this series stand alone and do not have to be read in order.