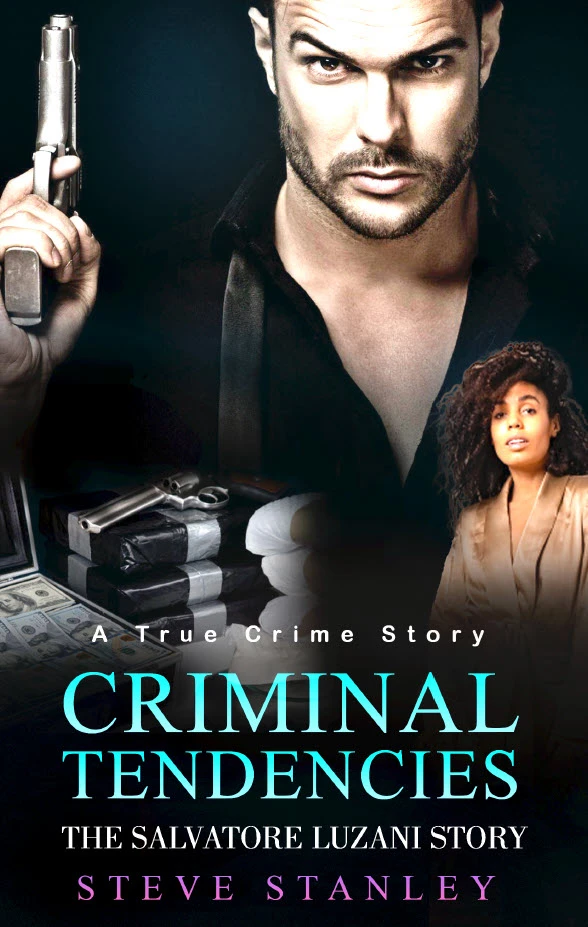 01/17/2023
Criminal Tendencies is the true story of Salvatore Luzani, who went from an almost normal high-school student in the suburbs to forming his own paramilitary "crew" and climbing the ladder to become a Top Tier Drug Dealer. He was not shy about taking on any enemy, including the Mob.
He built such a reputation that people knew if they crossed Sal, they would most likely be swimming with the fishes. Readers will be reluctant to put this book down. It is filled with suspense, action, and Sal details everything as it goes down.
Sal always knew he had Criminal Tendencies, but he was losing control of them. People have died, and Sal was tried for 2-counts of First Degree Murder and Acquitted.
You would think that his experience would be enough to straighten him out, but he constantly found himself doing things that were illegal, and he found them exciting and a challenge.
So, get comfortable and enjoy a true crime story about the notorious Salvatore Luzani.