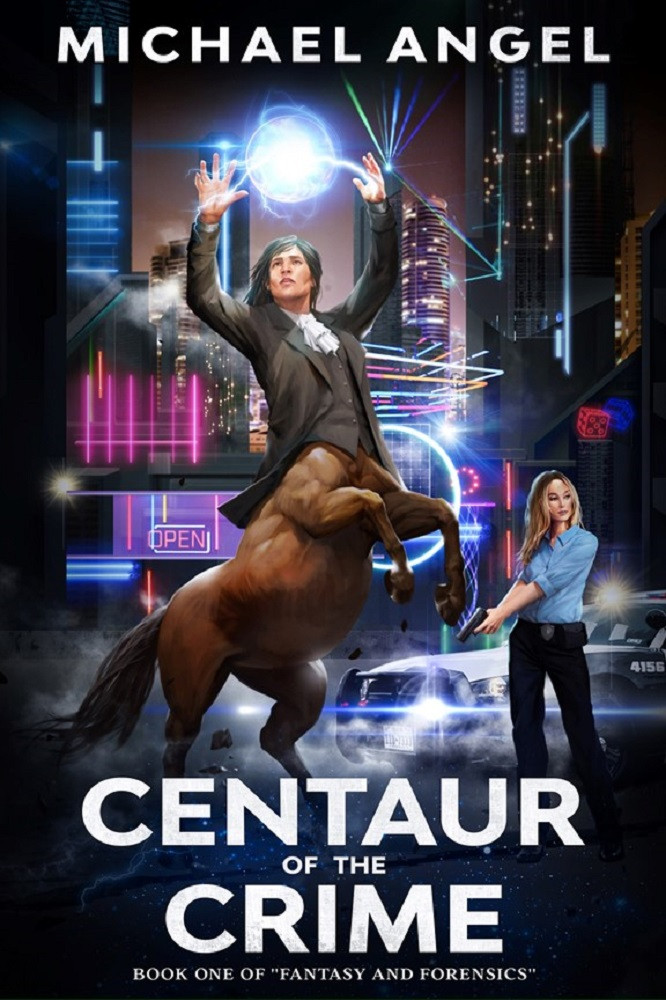 02/01/2022
C.S. Lewis meets CSI!
Dayna Chrissie, Crime Scene Analyst with the LAPD, is transported to the magical world of Andeluvia.
She's been summoned to solve a royal murder before war breaks out with the Centaur Realm. An her only help comes from a centaur wizard, griffin warrior, and a magical fey deer.
The price of failure? A war that will kill millions!