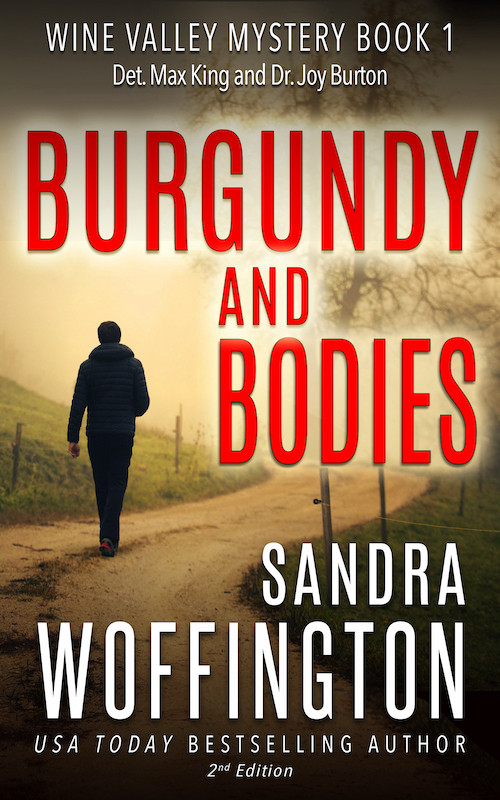 03/20/2022
What wine pairs with murder? In wicked Wine Valley...all of them!
USA Today and Amazon bestselling author.
If the Addams family's daughter Wednesday grew up to be a forensic psychologist, she would be Dr. Joy Burton—and Detective Max King's worst nightmare.
In this thrilling page-turner, a beautiful blond is found dead by a creek after a poker game. Max and Joy dig through the secret lives of the suspects, including the chief of police.
While solving the crime, Max and Joy, recently united, dissect their bizarre past. They had shared early years together before being adopted by two different lawmen.
Their quest is personal—and deadly.
Burgundy and Bodies is FREE a limited time. Also available on Kindle Unlimited.