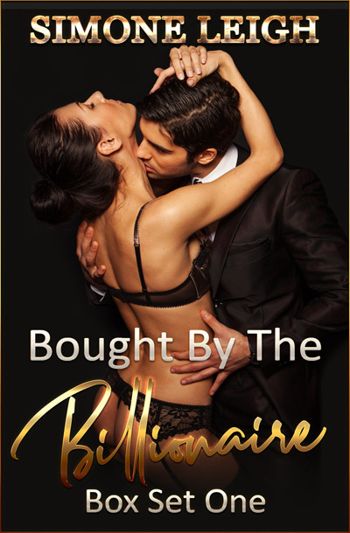 10/13/2023
She Got More Than She Bargained For...
Elizabeth is a student working in a dead-end hotel job to makes ends meet, but dreaming of a better life. When she foolishly decides to shower in the penthouse bathroom of one of the hotel guests, it has consequences she did not expect.
A BDSM Erotic Romance
Readers of this tale risk shortage of breath, hot flushes and wet panties.
The Box Set contains the first six episodes of the story, published separately elsewhere:
The Master's Maid
The Master's Contract
The Master's Courtesan
The Master's Desires
The Master's Fantasies
The Master's Obsession

Total content approx 29,500 words
Explicit adult content. Mature readers only.