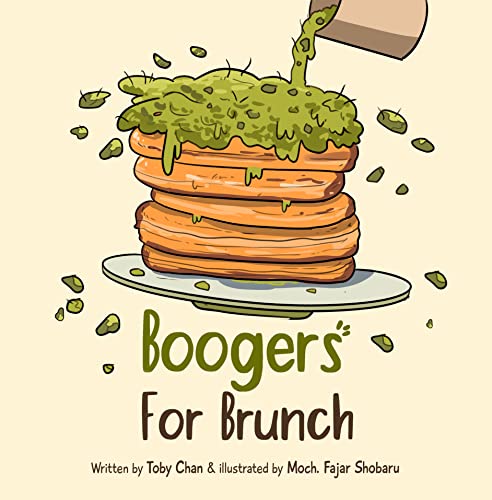 02/11/2022
Parents, pick up Boogers for Brunch to smear around some laughter and fun during story time.

In Boogers for Brunch, you and your child will be amused by the storyline and surprised at the hilarious twist at the end. Perfect for tough-to-reach young readers, little kids, and everyone with a sense of humor, smear around a little love and laughter with this engaging read.
This fantastically-illustrated book will bring your child to tears as you read all about a thriving booger business. Filled with alliteration, sight words, and exciting imagery, this book is a must-have for every household with children… or adult children.
Need a great gift? Want to make your niece or nephew laugh? Just looking for a different kind of fun book for your kiddo? Then look no further—Boogers for Brunch has got you covered!