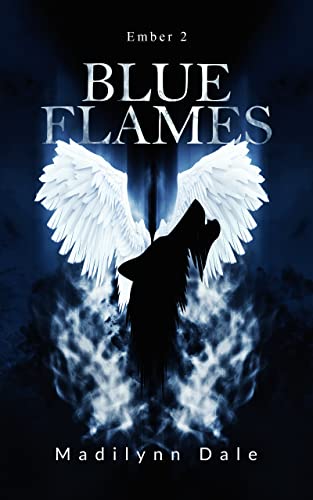 01/31/2023
With the chaos of her escape from Hell and loss of a mate, Ember attempts to focus on her pack. More is coming for them with Alpha Gale keeping secrets and Greed building an army. It's only a matter of time before she must return to claim her place as princess of Hell and train as a hellhound. Still, having spent her entire life thinking she was a latent shifter, she doesn't want to leave those she loves unprotected.

In her pursuit to bring Alpha Gale down, Ember must reach out to other packs. With Adam's lead, and all their friends by their side, they devise a plan to stop Alpha Gale and have him removed once and for all. No more sacrifices, arranged marriages, or hidden agendas.

When Ember is forced to leave before their plans can take effect, she must depend on her vampire mate, Zeke, and her friends, as she begins to learn how to lead Hell. What Lucifer didn't expect was having to prepare her for an all out war so soon. The balance of power and time are now on her shoulders. Will Ember buckle under pressure or will her unrealized power be able to bring down those seeking to conquer them all?