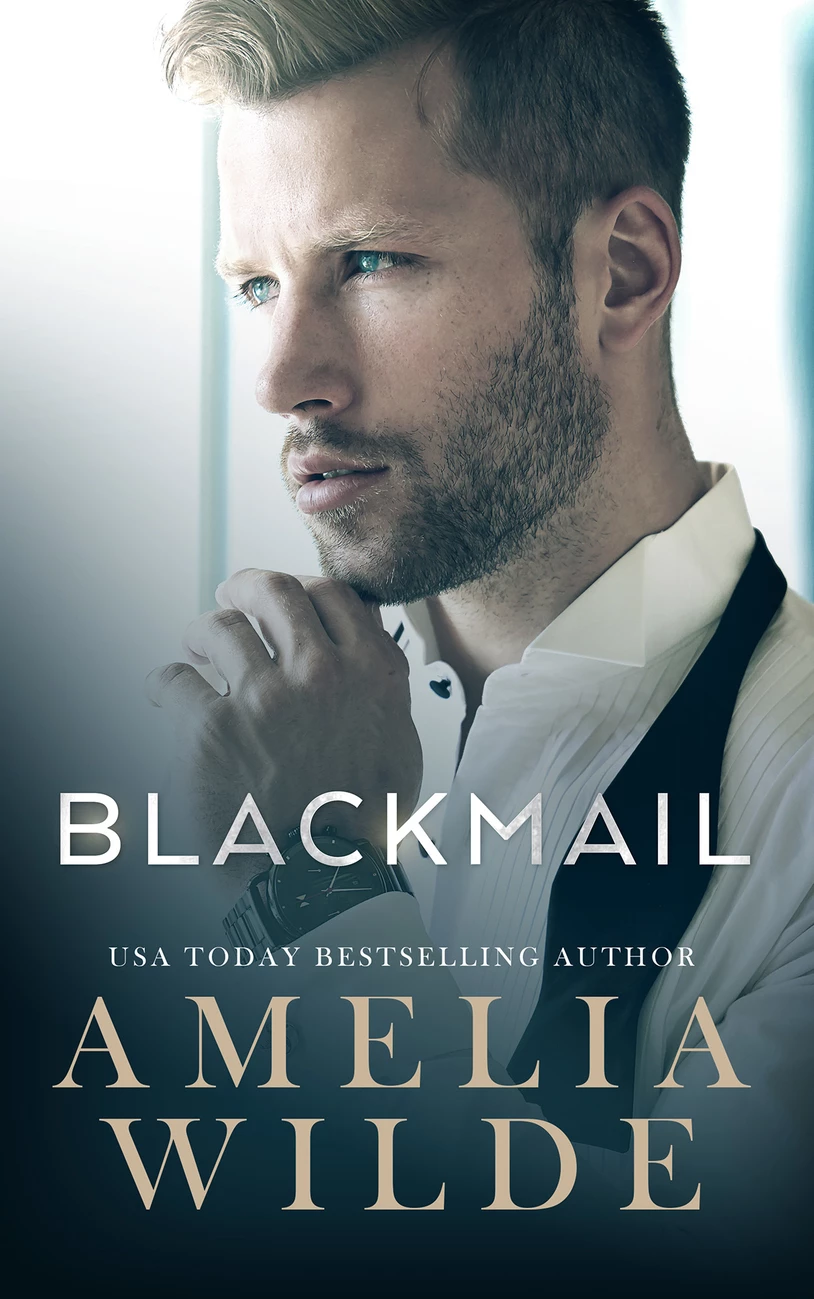 08/05/2022
Bristol Anderson will do anything to protect her younger siblings. Even if it means embezzling from the company where she's a temp. No one will find out. And the wealthy owner of the investment firm will never notice.
Except Will LeBlanc doesn't miss a thing.

He could call the police, but he has more interesting plans for her. In the copy room. On the conference table. Under his desk.

The coldhearted venture capitalist will make her pay back every last cent.