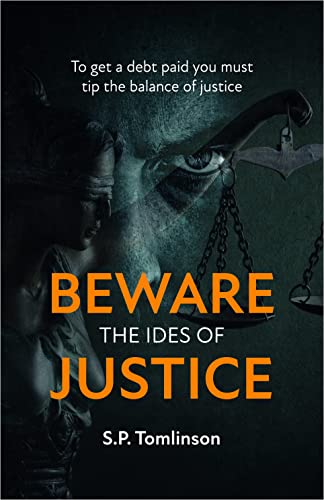 11/25/2022
After his daughter is taken from him, Paul Johnson decides to do what the broken justice system will not do. And make criminals pay their debt.

Paul gains help from his brother-in-law and joins a group of people that have suffered similar to himself.
And finds an ally who feels just as he does.

This ally helps Paul get justice for the group.

Paul also finds someone who could make his life happy again. However if he continues on the path he is on, it could risk his and others, future happiness.