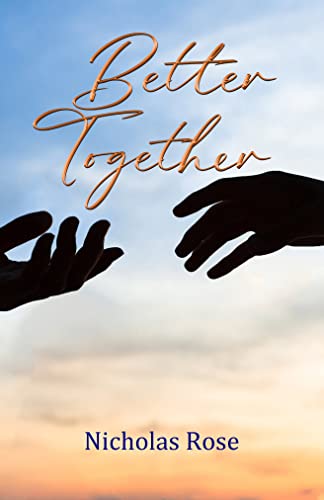 11/10/2022
In Better Together, Psychotherapist Nicholas Rose gives his unique take on why we choose the people we do, what makes us happy together, what can go wrong and what we can do about it.

At the heart of any working relationship is a shared sense of communion and ease which reassures us that we are better being together. Life events and challenges often disturb this, and it is when this happens that conflict arises and we begin to look for what it is that we need to 'fix' – an attempt that often only increases conflict and pain.

The concepts in the book are brought to life through twelve stories, each one illustrating different aspects of relationships, what can go wrong and how to find a way forward. Meanwhile the end of the book, provides direction, structure, tools and techniques that offer you a way of thinking about your own relationships.