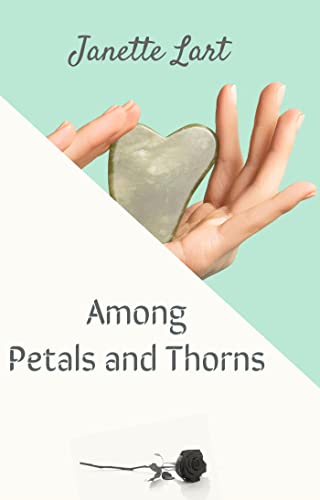 02/12/2023
It is a light and profound book. The protagonist, Maria, has a flower shop, but she is not a simple merchant, flowers are messengers of affection to be delivered to relatives, friends, lovers and acquaintances. An intense novel that tells the value of feelings and friendship. It tackles painful issues such as the pandemic , stalking, in a delicate way. It tells of the realization of a career for women, but above all it speaks of love, poetry and courtship.
A book suitable for the reader of any age with a simple style, usable by the non-academic reader, curated for the more attentive reader.
Awarded as the best female protagonist in the Italian Literary Competition in Bologna "R come Romance", 2021.