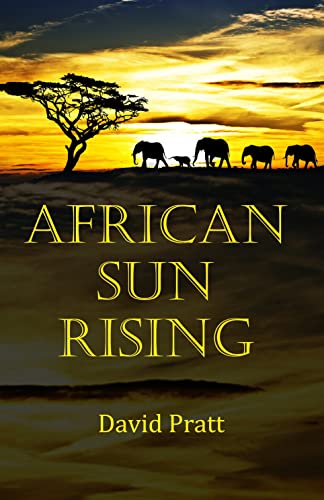 02/10/2023
This story, based on the author's own experiences in Southern Africa, follows the exciting, and unforgettable adventure of Benjamin Frost as he canoes down the Zulu river in South Africa.

Frost has returned to the Dark Continent to volunteer as a conservationist for African wildlife and wildernesses over a three-month-period. At the same time, he wishes to find closure to some hardship he endured during his first assignment in South Africa thirteen years before.

As he canoes down the Zulu river with his team mates, they stop at three game reserves on the way. Their bushveld expedition brings them close to dangerous predators and unpredictable herbivores. A charismatic cast of characters brings vitality to their long journey.

As Frost gets closer to the end of his trip, his love for wildlife and wilderness grows stronger. His heart clearly belongs in Africa, with a wonderful conclusion which dramatically shapes his future.